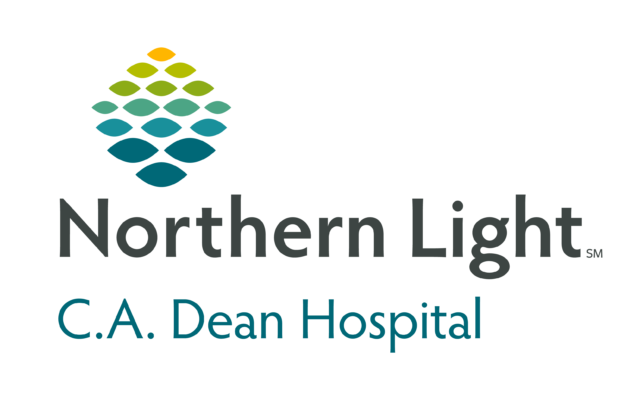 Northern Light CA Dean Color
Holiday tree lighting celebrates loved ones and caregivers and supports patient care
GREENVILLE — The Lights of Life holiday tree in front of the Moosehead Marine
Museum in Greenville will be illuminated to honor and remember friends, family
members, and caregivers on Saturday, Nov. 27 directly following the
community's Deck the Halls lights parade at the gazebo. Please join us as we light the
Tree.
Community members are invited to purchase lights for the tree to recognize special
people in their lives. Every light purchased brightens the tree and supports the
exceptional care provided at Northern Light CA Dean Hospital.
"A warm thank you goes directly to Dick and Christine Brown for their purchase of this
year's star! We are grateful for your continued support of our community hospital" said
Marie Vienneau, Northern Light Health senior vice president and Northern Light CA
Dean president.
Six levels of recognition are available, beginning with white lights at $10 and culminating
with purple lights at $500. The name of individuals being honored or remembered will
be displayed on the CA Dean Hospital website throughout the holiday season. Upon
request, Lights of Life cards will be provided for those who purchase lights to send to
honorees.
Be sure to keep tabs on CA Dean Hospital's Facebook page after the lighting where
photos and remarks will be shared in case you can't make it out.
Every dollar raised through Lights of Life will stay local to support patient care in
Greenville and the surrounding communities. For more information or to purchase alight, please visit http://northernlighthealth.org/foundation.