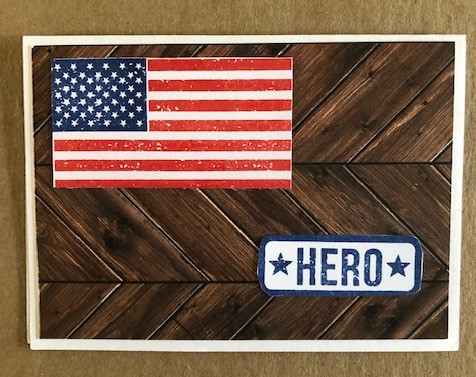 Cards recognize those who served
MILO — Each year the Three Rivers Kiwanis, in coordination with the American Legion, puts on a free Veterans Day dinner for area veterans and family to thank them for their service. Due to COVID-19 the past two years we have instead mailed each veteran a nice card with a Tradewinds Market gift card.
This year 160 cards were donated by Chris Ryder and her card-making group and mailed to veterans in Milo and Brownville. The gift cards were purchased from the Milo Tradewinds and assembled by a group of Kiwanians and American Legion volunteers.