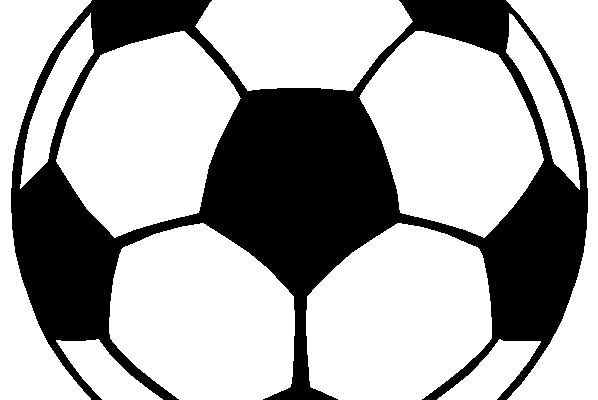 Soccer-ball-clip-art-black-and-white-free-2
Maine Soccer Coaches Regional All-Stars
Seven soccer stars from across the region were named to the 2021 Maine Soccer Coaches Regional All-Star Teams.
For boys Class B North, three Foxcroft Academy players were selected. These Ponies are senior backs Danny Cornett and Jacob Reed and sophomore forward Kemsley Marsters.
Senior forward Alvin Robshaw of Penquis Valley High School was named to the Class C North squad.
The girls Class B North all-star team includes Foxcroft Academy junior back Leah Hill.
Two Dexter Regional High School players are on the Class C North team. The Tigers are junior forward Jillean Poliquin and freshman midfielder Abby Corson.