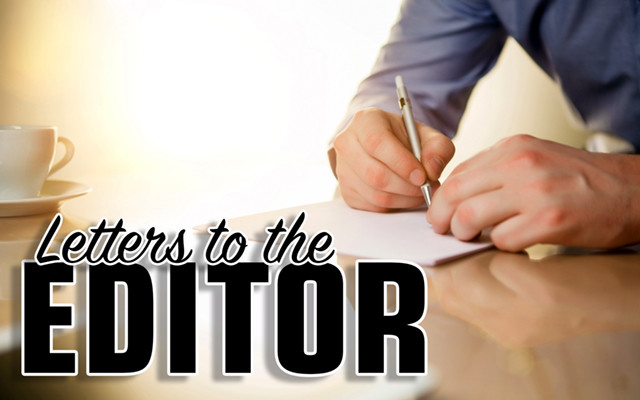 LettersToTheEditor-640×400
Thank you Northern Light Mayo Hospital
To the Editor;
So often one hears about the negative results of a local hospital visit.
Sure, hospitals make mistakes, I can vouch for that. But it was a larger hospital, that after languishing in a hospital bed without moving for a week, the medical officials failed to recognize the multiple blood clots that had formed in my leg and had traveled to my lungs. It was local physician Scott McLaughlin and Northern Light Mayo Hospital emergency room medical professionals, who pulled me through that ordeal to live a longer life.
I write this because I want the public to know just how important a local hospital is to its surrounding communities. For the past year, Northern Light Mayo Hospital, especially the beautiful oncology department, thanks to the Hibbard family of Dover-Foxcroft, has become a second home to my husband. Since COVID made its appearance, he jokes that it has become his social life.
It wasn't until another patient, who wrote a public Facebook account of how her "army" at the Mayo oncology department had become her second home and family, including us in that "army," that I realized just how true that statement was. We actually look forward to seeing the faces of the nurses there and the jolly attitudes they exude to lighten the health woes of those who step into the clinic. We also look forward to seeing that patient, Angela Stutzman Ayala of Dover-Foxcroft, an angelic young woman going through the same procedures. It is so unfortunate that she has to deal with the treatments but she makes the visits go quicker because of her down-to-earth attitude, her willingness to chat and exchange ideas, and her wide smile and hearty laugh. She is the warrior who prompted this letter, who made us realize just how lucky we are even through the worst of times.
For those facing oncology treatments, we can't say enough about the nurses who work in Mayo's department. They are so committed to helping others, so caring and compassionate, always willing to listen and smile, even though they are so overworked. Nurse Lisa Murray, who we see on a more frequent basis, and Nurse Peggy Cookson who ensures Lisa and patients have everything they need, are simply the best in their professions. Mayo Hospital is so fortunate to have some of the best in the country working at the facility.
Thank you Mayo professionals for all you do, and special hugs goes to Nurses Cathy Cody, Darcy Merrill, Lisa Murray, Peggy Cookson, and ER PA William Sheppard. And a big hug to Angela, who opened our eyes. We are blessed!
Diana and Richard Bowley
Sangerville