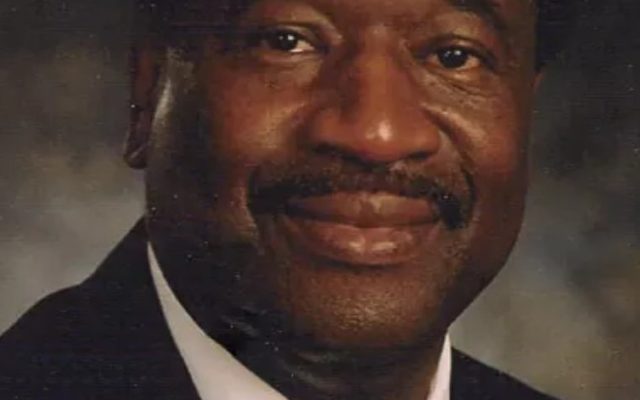 PO-drevansmug-1019-20
Rep. Dr. Richard Evans, D-Dover-Foxcroft
Two bills from Evans approved by Legislative Council
AUGUSTA – Members of the Legislative Council voted Oct. 25 on bill proposals for the upcoming session. Two bills sponsored by Rep. Richard Evans, M.D., D-Dover Foxcroft, one concerning the forest products industry and the other concerning health care affordability, have been approved by the council to be considered next year.
To help strengthen the forest products industry and Piscataquis County's economy, Evans sponsored An Act To Encourage Job Growth in the Forestry Sector through Tax Incentives. This bill will give companies in the forest products sector tax breaks for creating new jobs.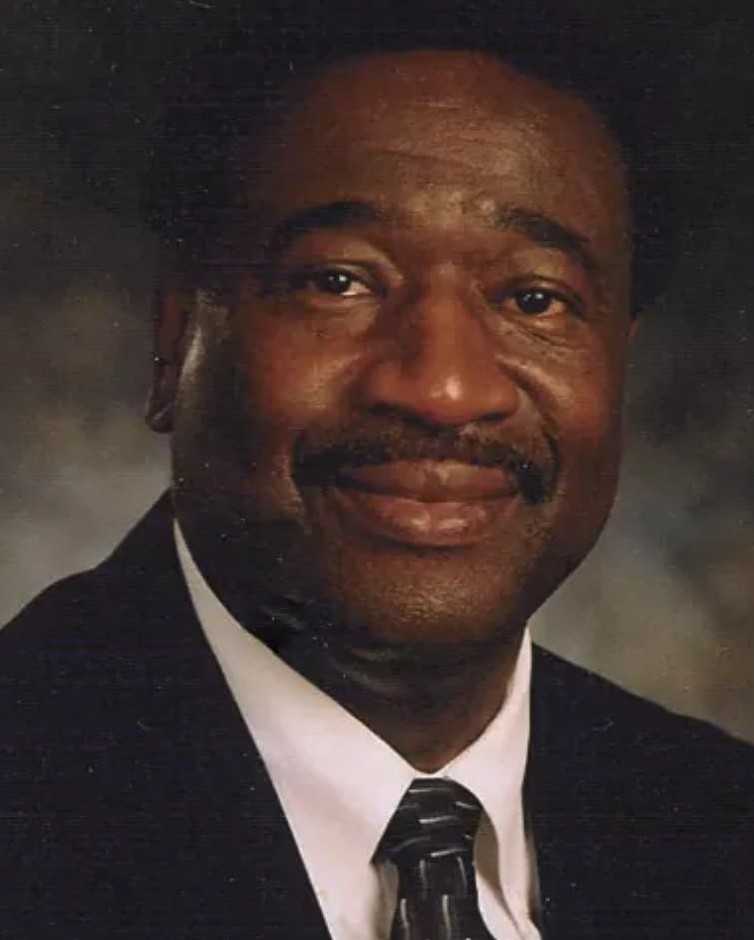 "Maine's forests are our ultimate renewable resource," said Evans. "The forest products bill should help increase local employment in the forest products industry and help out those businesses that are based on our woodlands."
The second bill, An Act To Improve Health Care Affordability and Increase Options for Comprehensive Coverage for Families and Small Businesses in Maine, would require the Office of Affordable Health Care, an independent, nonpartisan agency created this year, to analyze the impact of legislation and report the results of that analysis back to the Legislature.
"The health care bill will give legislators the kind of data they need to know about whether the health care laws they pass are having the desired effects," Evans said. "Both these bills are important to the economy of the district."
During even-numbered years, the Legislature generally limits bill submissions to those that address emergencies and other pressing situations. The Legislative Council, which is made up of each party's leaders in the Maine House and Senate, decides which bills fit the criteria. The Legislative Council approved only 107 bills out of the 330 proposed when they met Monday.
Evans' bills will be heard when the Legislature meets again in January.
Evans is a physician and surgeon and represents the communities of Atkinson, Brownville, Dover-Foxcroft, Lake View, Medford, Milo, and Orneville Township in Piscataquis County. He serves on the Health Coverage, Insurance and Financial Services Committee.