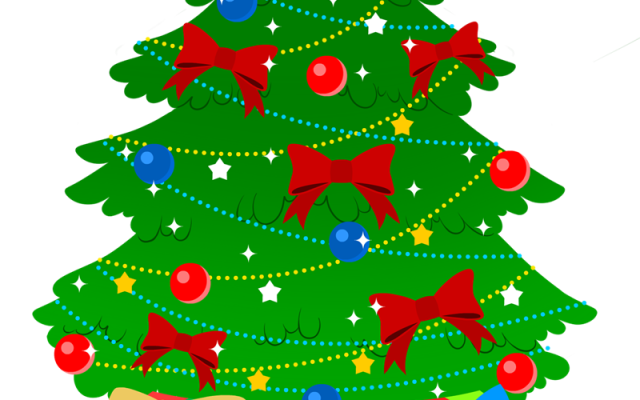 Free-christmas-tree-clipart-public-domain-christmas-clip-art-2
SAD 4 Santa Project
The 2021 SAD 4 Santa Project will again be administered by the Parkman Grange. This program helps out local families by providing warm winter coats, boots, and a toy to SAD 4 area kids, from newborn to high schoolers.
Due to COVID restrictions there will be a few changes this year. Applications will not be sent home by the school but will be available at town offices in Abbot, Cambridge, Guilford, Parkman, Sangerville, and at the library in Guilford. They will also be available any time at the Parkman Grange in the bulletin board on the porch. The Grange is located at the corner of State Highway 150 and North Dexter Road.
Application deadline is Nov. 12. Distribution date is Sunday, Dec. 19 from 10 a.m. to noon.
Donations can be made to the Parkman Grange, memo line Santa Project and sent to PO Box 114, Guilford, ME 04443. For more information, please contact Parkman Grange President Sue Manchester at 207-277-3942.