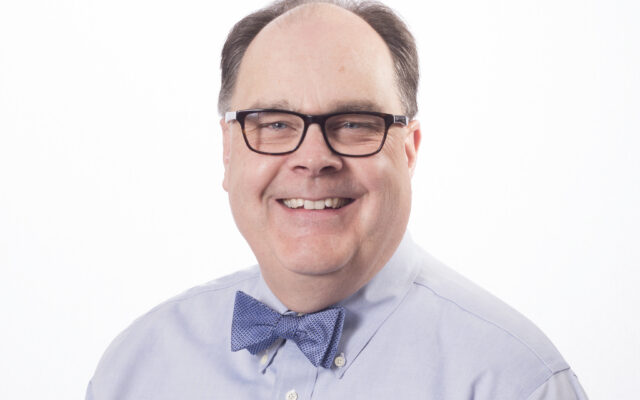 David-McDermott-100121
Photo courtesy of Northern Light Health Dr. David McDermott, senior physician executive and vice president of medical affairs at Northern Light Mayo Hospital in Dover-Foxcroft and Northern Light CA Dean Hospital in Greenville.
Doctor cites low vaccination rate and increasing COVID-19 cases in Piscataquis County
By Valerie Royzman, Staff Writer
A Piscataquis County physician is urging area residents to get COVID-19 shots as vaccination rates continue to lag in rural parts of the state and local hospitals struggle with capacity, strained mostly by unvaccinated patients.
Dr. David McDermott, senior physician executive and vice president of medical affairs at Northern Light Mayo Hospital and Northern Light C.A. Dean Hospital, said late last week the pandemic "is at the worst point it has ever been" in Piscataquis County.
"We've had more people with COVID in our hospitals, both here [Northern Light Mayo Hospital] and at C.A. Dean and at Sebasticook Valley in the last two weeks than we've had at any point in the pandemic," he said. "This is all the delta variant. These people are incredibly sick. Many of them are young, healthy people who are now in the hospital with coronavirus infections."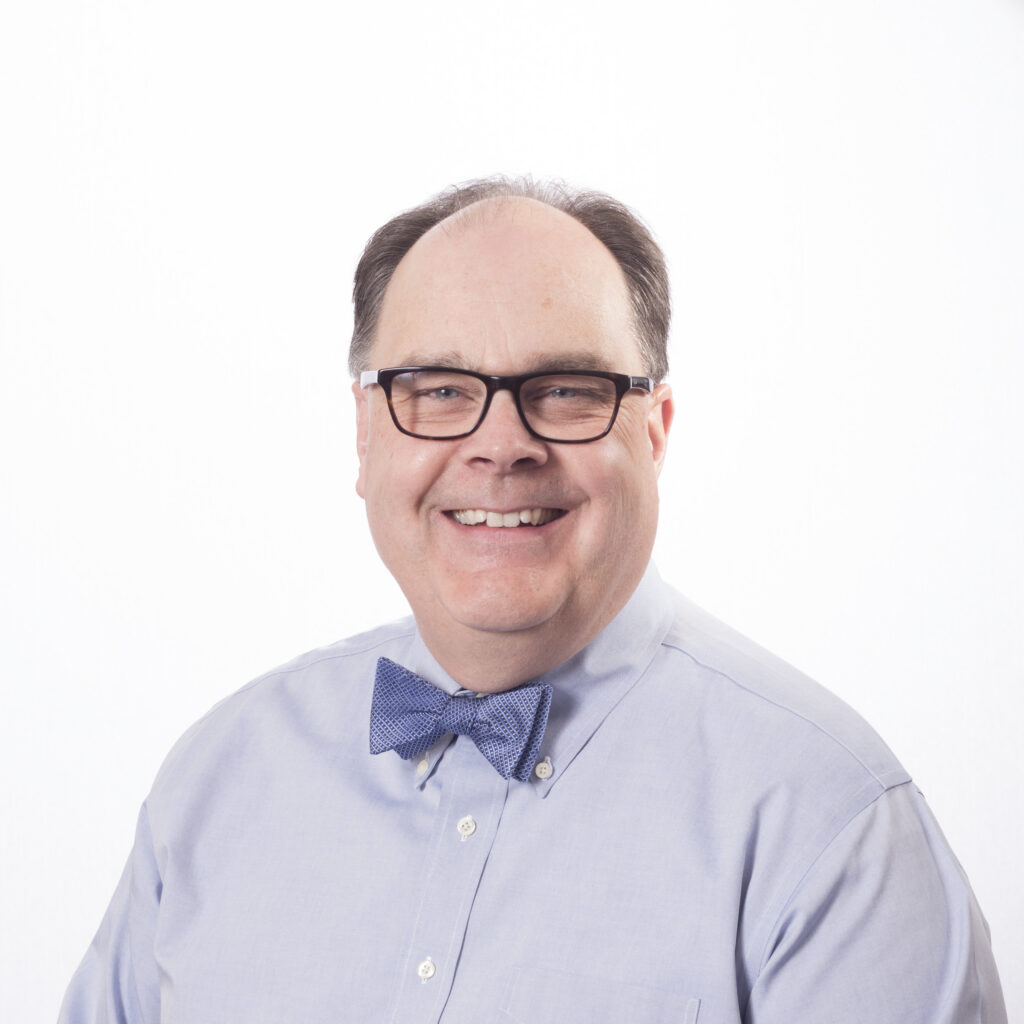 Northern Light Health confirmed Friday the situation remains unchanged.
Throughout the state, Piscataquis County has one of the lowest vaccination rates, only a little higher than nearby Somerset County. Vaccination rates vary across Maine, but farther south in places like Cumberland County, 76 percent of the population is fully vaccinated. As health officials and data indicate that unvaccinated people represent the majority of COVID-19 hospitalizations, McDermott encouraged those who haven't gotten the shot to rethink their stance to keep themselves and their communities safe.
In Piscataquis County, 18,429 doses of the COVID-19 vaccine have been distributed. About 52 percent of the population has received its first dose, and over 55 percent has gotten its final dose, data from the Maine CDC, last updated Thursday, Oct.7, show.
Close by in Somerset County, 50,066 doses have been distributed. Just over 44 percent of residents received their first dose, and 53 percent have completed their final dose.
"We urge all Maine people to get vaccinated as soon as possible," Maine Department of Health and Human Services spokesperson Jackie Farwell said. "Of the 923,552 fully vaccinated Maine residents as of Oct. 4, only 4,167 [0.45 percent] had contracted the virus. COVID-19 vaccines are free, safe, and widely available throughout Maine."
Health officials on Friday, Oct. 8, reported another 467 coronavirus cases across Maine, and four more people have died. That brings the total number of cases in the state to 94,348 and the statewide death toll to 1,070, according to the Maine Center for Disease Control and Prevention.
Locally, some schools have been forced to shift to remote learning after too many students tested positive for COVID-19. Area hospitals are suspending some patients' elective procedures and surgeries because capacity is strained, McDermott said.
"About 85 to 89 percent of the patients we're seeing in the hospital with COVID infections have not yet been immunized," he said, adding some patients got the vaccine and have compromised immune systems, so they still ended up in the hospital.
Northern Light Health does not release vaccination numbers for individual hospitals. Data from across the system's 10 hospitals show 51 patients were hospitalized with COVID-19 as of Wednesday, Oct. 6. Of those 51, which is down from last week, 18 were vaccinated and 33 were unvaccinated.
At the Northern Light hospitals in Dover-Foxcroft, Greenville and Pittsfield, staff have not been able to transfer patients who need a higher level of care to other hospitals, he said last week.
"Because there are no available beds," McDermott said. "There's not an open bed between here and Boston for people who need critical care, even if it's a non-COVID diagnosis."
Northern Light Mayo, C.A. Dean and Sebasticook Valley are all 25-bed critical access hospitals. On Thursday, Oct. 7, there were two patients hospitalized with COVID-19 at Mayo, down by several people compared to late September. There weren't any hospitalizations for COVID-19 at Sebasticook Valley that day, down by three compared to the day before, according to data provided by Northern Light Health. C.A. Dean also had zero on Oct. 7, which has been the case since Sept. 21.
Nationwide, vaccination rates are lower in rural communities. McDermott pointed to states such as Idaho, Iowa and Montana as examples of places with rural counties that have lower rates of immunization compared to more urban areas.
This is consistent with broader and longstanding health care access challenges in rural areas, both in Maine and across the country, Farwell said. She noted, for example, there are fewer local providers and health care facilities.
"We continue to explore ways to quickly and equitably increase COVID-19 vaccination availability in Maine, including collaborating with health providers and pharmacies in rural areas to offer vaccine clinics in accessible locations from grocery stores to fairgrounds, encouraging schools to sign up for pooled testing, and continuing to strongly urge schools to adopt universal masking policies in line with U.S. CDC guidance," Farwell said.
Rural Maine has a long tradition of people looking out for their neighbors and taking care of one another, McDermott said. The best way to do that is to get the vaccine if you haven't already and continue wearing a face mask when you're in public, he said.
"Masks do work to prevent the spread of the disease," he said. "They don't cause pneumonia. They don't cause learning disabilities or other sorts of things that are being purported. Don't get your information from social media. … There's too much misinformation out there."
In an earlier version of this story, Mayo hospital's name was incorrect in its first reference. The correct name is Northern Light Mayo Hospital.