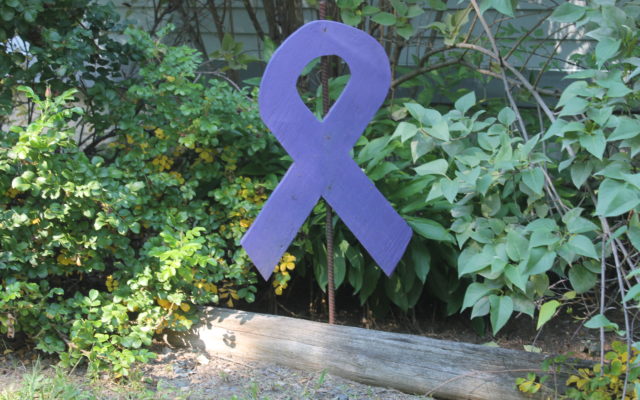 IMG_4016
A domestic violence awareness ribbon.
Collins, King announce $1M for Partners for Peace
WASHINGTON, D.C. – U.S. Sens. Susan Collins and Angus King announced that 14 organizations throughout Maine have received a total of $8,844,705 to support rape crisis centers and assist victims of domestic violence, dating violence, sexual assault, and stalking. The funding was awarded through the Office of Violence Against Women, an agency within the U.S. Department of Justice.
Partners for Peace, which serves Piscataquis and Penobscot counties, received $552,131 through the Legal Assistance for Victims Program to support victims of domestic and sexual violence who are seeking relief in legal matters arising from their abuse. They also received $450,000 through the Transitional Housing Assistance Grants for Victims of Domestic Violence, Dating Violence, Sexual Assault, and Stalking Program to provide transitional housing, short-term housing assistance, and related support services to victims, their children, and other dependents.
"We all have a responsibility to ensure that survivors of domestic violence and sexual assault receive the resources they need for their safety and wellbeing," said Collins and King in a joint statement. "This important investment will provide greater access to necessary services for victims, help strengthen our state's response to these crimes, and allow Maine organizations to continue to protect the vulnerable members of their communities."
As a senior member of the Appropriations Committee, Collins consistently advocates for funding for VAWA programs. King is an original cosponsor of the Violence Against Women Act of 2019. With Senators Collins and King's support, Congress passed a funding package for Fiscal year 2021 that included $513.5 million for the VAWA programs – an increase of $11 million from 2019-20.