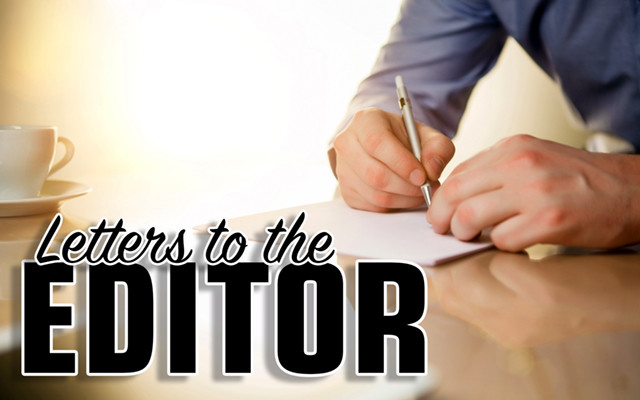 LettersToTheEditor-640×400
Don't forget divisiveness of LePage years
To the Editor;
Mainers should view the return of Paul LePage to the political arena with fear and trembling. Whatever one thinks of the policies of Gov. Janet Mills, give very careful thought to the legacy forged by LePage in his previous two terms. Do we really want to return to the dark days of politics by bullying, threats and insults? Space does not permit me to list all of his past words and works that comprise these occurrences, but they are all well documented.
On such matters, our memories should not be short. Do we want to go back to the divisiveness and obnoxiousness that spewed from Augusta in those days? Do we want to wake up everyday worrying about who and what group our governor insulted that day? It's not a question of policies and viewpoints, but it is a question about manners in which way these things are carried out.
Politics has always been a dirty game, but it need not sink back down to the lows of intolerance and scorn of the LePage years. Mainers, and the Republican Party, can do better, much better, and should say no to Paul LePage.
David Mahoney
Greenville