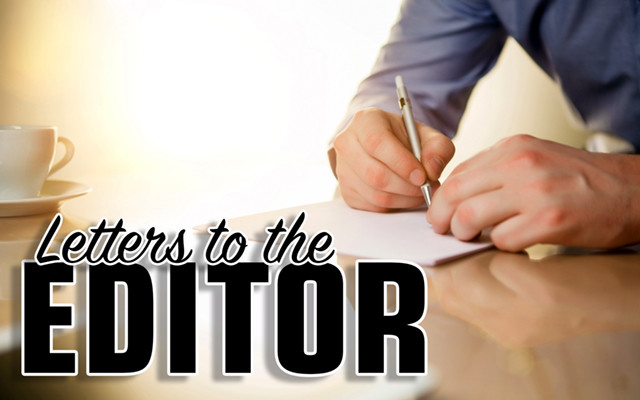 LettersToTheEditor-640×400
Speak out for your rights
To the Editor;
To all American patriots and fellow veterans, if you truly love our country and what it once stood for then stand up and speak out.
Look around you as to the things that are going on. And ask yourself, is this the America you once knew ?
Not in my 70 years have I seen our freedoms and liberties guaranteed by the Constitution being stripped away.
How else do you explain people being silenced and forced to choose between their livelihood and a new shot. A mRNA short never used on people and not knowing the long-term effects.
As a retired 40-plus year nurse, this is a blatant disregard of one's rights. Even a patient has the right to refuse treatments.
AMA nurses and doctors need to respect those rights.
How much is your freedom worth ? Our government is funding states in the name of "safety."
Even my hometown of Dover-Foxcroft has received almost $500,000 for the school system and $255,000 for the town.
No amount of money should be used in exchange for our freedoms. Towns need to support this country and not the political agendas of our politicians.
Lawrence G. Brayall Jr.
Dover-Foxcroft