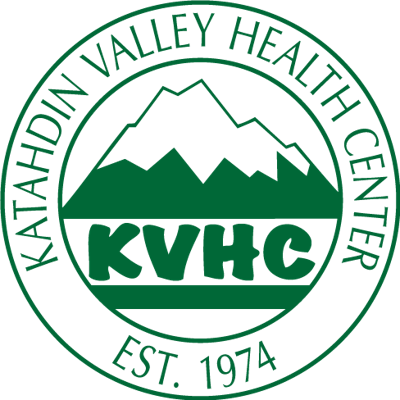 Katahdin Valley Health Center – 244450159.thumb
$11M headed to 18 Maine health care centers
WASHINGTON, D.C. – U.S. Sen. Angus King, I-Maine applauded news that 18 Maine community health care centers will receive a total of $11,171,482 to support major health care construction and renovation projects. The recipients include Sebasticook Family Doctors, $563,283, and Katahdin Valley Health Center, $674,856.
As Maine continues to see concerning COVID-19 numbers, these funds, awarded by the Health Resources and Services Administration, will bolster health infrastructure and services in medically underserved communities that have been disproportionately affected by the pandemic. The funds are drawn from the American Rescue Plan, which passed in March by a vote of 50-49 with the Senator's crucial vote.
"Throughout the COVID-19 pandemic, our state's community health centers have stepped up to provide life-saving care for their patients – particularly in medically underserved communities," said King. "This latest American Rescue Plan funding will strengthen this critical part of our healthcare infrastructure, allowing us to fight COVID-19 and improve healthcare access and services for years to come. I'm grateful for all the hard work our local community health care centers have been doing throughout this pandemic, and I am hopeful that this funding can make a difference for Maine people in need."
"Community health centers across Maine have been on the frontlines of the fight against COVID-19, protecting the health and welfare of Maine people while serving their other health needs throughout this pandemic," said Gov. Janet Mills. "These American Rescue Plan funds will strengthen our system of community health centers and expand access to health care, particularly in rural Maine, which will make a significant difference in the lives of Maine people."
Maine's community health centers will use this funding for COVID-19-related capital needs, constructing new facilities, renovating and expanding existing facilities to enhance response to pandemics, and purchasing state-of-the-art equipment, including telehealth technology, mobile medical vans, and freezers to store vaccines. The funds have specifically been awarded to health centers that serve communities disproportionately affected by COVID-19, and are considered medically underserved. By building new facilities and renovating or expanding existing ones, these Maine health centers will ensure that our communities will have more equitable access to high-quality, affordable health care.
This grant is the latest funding from the American Rescue Plan to support Maine's efforts to fight COVID-19. Earlier this month, King announced nearly $1 million in ARP funds to improve testing in Maine's at risk communities – coming on the heels of $41 million in funding for local Maine health centers; funds to make health insurance more affordable; along with support for vaccination, testing, tracing, and other key medical needs required to control the virus.