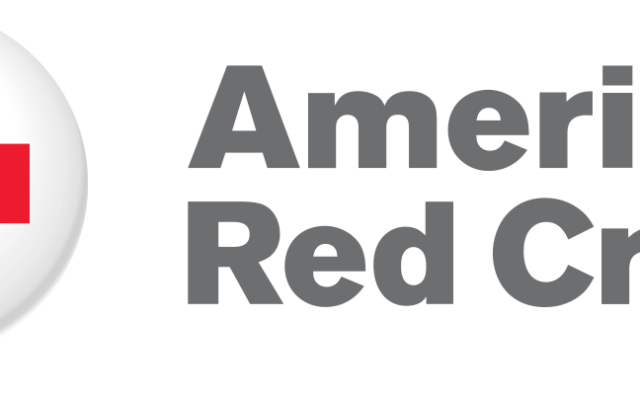 1200px-American_Red_Cross_logo.svg
New Hope Baptist Church will host blood drive
DEXTER — Help save lives by giving blood. New Hope Baptist Church is hosting an American Red Cross Blood Drive on Tuesday, Oct. 5. The blood drive will take place from 12-4 p.m. at 130 Spring Street.
According to the Red Cross, "Every two seconds someone in the U.S. needs blood. It is essential for surgeries, cancer treatment, chronic illnesses, and traumatic injuries. Whether a patient receives whole blood, red cells, platelets or plasma, this lifesaving care starts with one person making a generous donation."
Healthy donors are encouraged to schedule an appointment for the blood drive by calling 1-800-GIVE-BLOOD or visiting RedCrossBlood.org and using the code: NewHope For more information, visit New Hope Baptist Church online at www.newhopedexter.org.