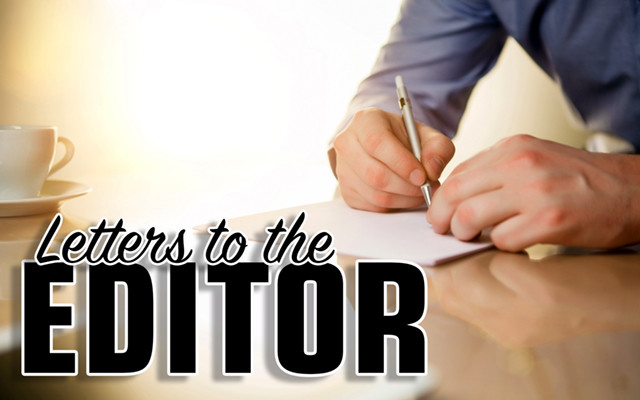 LettersToTheEditor-640×400
Vote no on Question 1
To the Editor;
In the past year alone, America has seen wildfires spread across California, Texas freeze over, and Hurricane Ida batter the Northeast. If we stay on our current path and continue to drag our feet in addressing climate change, then the future of Maine and the rest of coastal New England looks bleak. We must transition away from fossil fuels and embrace clean energy projects like the NECEC Corridor that can help us reduce emissions and protect the planet.
Voting no on Question 1 this fall ensures that the corridor will be built, helping to transform our state's energy grid and transition us away from using oil and gas. The corridor will reduce over 3.5 million tons of dirty carbon emissions per year and provide Mainers with clean electricity from hydropower. It's no wonder that the supporters of Question 1 are backed by oil and gas companies.
Climate change poses a direct threat to Mainers and their future — regardless of their political identity or beliefs. As sea levels continue to rise and storms continue to intensify, we will need to find green solutions to mitigate climate effects and protect our way of life. The corridor is a sure-fire way to not only reduce emissions, but also put us on a path to a cleaner future.
Please say no to Question 1 this November.
Mary Hogan 
Greenville