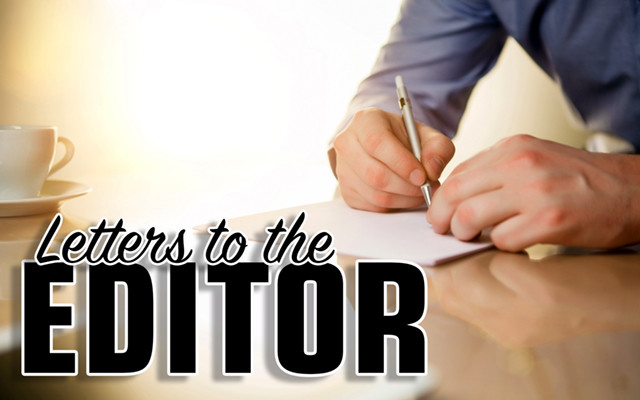 LettersToTheEditor-640×400
We have failed as a community
To the Editor;
It seems to me that instead of flattening the curve, we have simply flattened our concern over public health. It seems that we have flattened the facade that we ever cared as much about this pandemic as we do the economy. Flattened the notion that worker bees are heroes, that a government should take care of its people during a pandemic, that it is actually wise to have common sense regulations and financial help for everyone.
Seems to me that has what has been flattened more than the curve.
Take a look at the Maine map on the Bangor Daily website— all red. Very red. Piscataquis, again, number one today, with 99.9 cases per 10,000 in the last 14 days. So very much higher than the threshold for the CDC recommendation for masks in indoor spaces.
So is every county in the state.
It is hard to believe that it was ever about public health and flattening a curve. About coming together as a community to help each other.
Said it before, but I will say it again: we have failed what could have been a test run on how we will deal with things like the climate emergency, we have failed at taking an opportunity for real systemic change to benefit people and our collective health and how we perceive the notion of money and economy and equality. There could have been no better inciting incident than this pandemic to really become reflective about how we live now and how we can go about making it better.
No such luck!
Bobby Keniston
Dover-Foxcroft