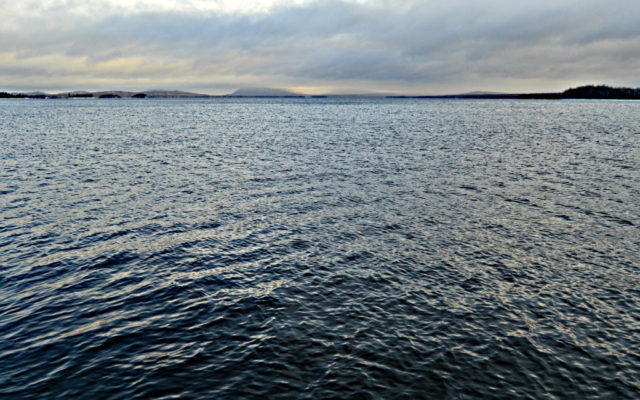 Moosehead Lake
Moosehead Lake
Piscataquis County Retired Educators Association news
GREENVILLE — On Aug. 24 15 members and one guest of the PIscataquis County Retired Educators Association met in Greenville for their monthly meeting. The ambiance on the deck at Kelly's Landing on Moosehead Lake was delightful, but the passing of the Central Maine & Quebec Railway train on the adjacent tracks and the sight and sound of the "Katahdin" steamboat as it meandered in the cove made for a perfect afternoon!
In old business, Jane Conroy explained the annual student award policy update. Janie Lander updated the members on the annual Day of Caring awards to be presented next month. A planning committee was formed to develop programs for the 2022 meetings. Rheba Michaud reported that she has received many positive comments on the community meal that this group provided earlier in the month.
In new business the members in attendance voted to present the name of Lander to the state as the recipient of the Leadership Award for the Piscataquis County association. Questioning where all of the files are for this association, it was decided to locate the latest policies and by-laws and to develop a working budget. Lander accepted the nomination as secretary beginning at the September meeting.
Members present were urged to help increase our membership by inviting other retired educators who either live in or have taught in Piscataquis County to join us at any meeting. The next meeting will be on Tuesday, Sept. 28 at 11:30 a.m. at the Bear's Den in Dover-Foxcroft for the annual silent auction. This is where the competitiveness emerges as members vie for the best items and aim to increase prices in raising money for the Student Award Fund.