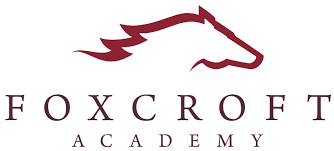 Foxcroft cross country runs in Panther Preseason 2-Miler
WALDOBORO — The Foxcroft Academy boys and girls cross country teams kicked off 2021 with the Panther Preseason 2-Miler at Medomak Valley High School on Aug. 28.
Pony freshman Runner Jarrett led the team by placing fifth among a field of 55 entrants. Jarrett — who had the day's top performance by a grade 9 competitor — covered the course in a time of 11 minutes, 53.51 seconds.
Senior Aidan Currie crossed the finish line next for Foxcroft, coming in 32nd at 13:40.62. Sophomore Jorgen Halvorson was 39th at 14:46.97 and sophomore Zachary Peirce placed 44th in a time of 15:09.95.
In the girls' race, Pony senior Olivia McCorrison came in 41st among a field of 57 with her time of 17:54.79. Senior Emily Fuller finished 43rd at 18:06.29.