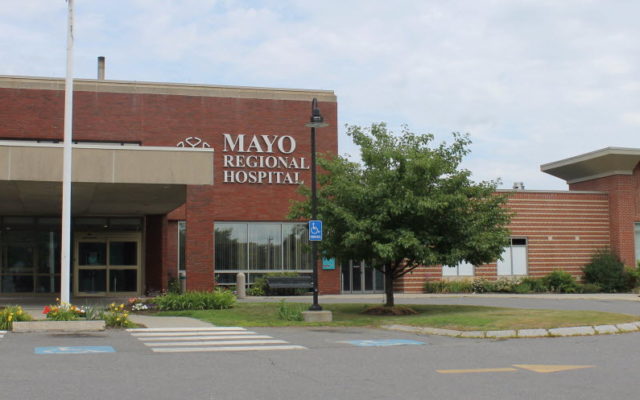 ax247_4e5a_9
Northern Light Mayo Hospital in Dover-Foxcroft
Northern Light Home Care & Hospice to expand to Piscataquis County
Northern Light Home Care & Hospice has made a commitment to both Mayo and CA Dean hospitals to serve the patient population in Piscataquis County. The expansion is planned for this fall.
Following discharge from a hospital stay or during recovery from an illness or injury, home care is often prescribed to patients who need continued clinical care and treatment in their home. For some, it is visits by a nurse to monitor vital signs, follow up on a medical condition, or to make sure a wound is healing properly. For others, it is for a physical therapist to work on an exercise routine following an orthopedic procedure. And, for those who have elected to end curative treatment, hospice services will be available.
"There are benefits to patient wellbeing by providing a continuum of care within a health system. Home care and hospice services are an integral part of the continuum of care, and we look forward to opening in Piscataquis County, stated Elizabeth Rolfe, CNO for Northern Light Home Care & Hospice.
For more information or to apply for a nursing position with Northern Light Home Care & Hospice, visit www.northernlight.org.