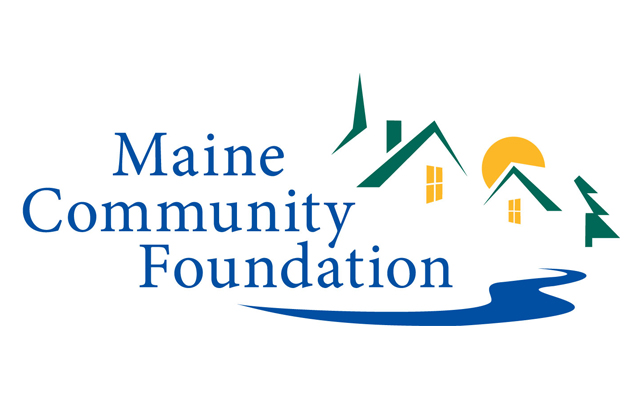 Maine Community Foundation
MaineCF's Belvedere Traditional Handcrafts Fund awards grants to Monson Arts and Main Street Art Studio, Inc.
ELLSWORTH & PORTLAND – The Belvedere Traditional Handcrafts Fund of the Maine Community Foundation has awarded $107,901 to 12 organizations across Maine that promote traditional handcrafts.
Grantees include $9,700 to Monson Arts, to support a four-day retreat and planning session for 12 of Maine's experienced and emerging furniture makers to develop ideas for new work; and $7,500 to Main Street Art Studio, Inc. of Sangerville to hire professional handcrafters to instruct volunteers to teach future craft courses.
The next grant application deadline is June 1, 2022. The online application, guidelines, and a complete list of 2021 grants are available at www.mainecf.org. For more information, contact Leslie Goode, senior program officer, at 207-412-2002 or lgoode@mainecf.org.
Headquartered in Ellsworth, with additional personnel in Portland, Dover-Foxcroft, Mars Hill, and Rockport, the Maine Community Foundation works with donors and other partners to provide strong investments, personalized service, local expertise, and strategic giving to improve the quality of life for all Maine people. To learn more about the foundation, visit www.mainecf.org.