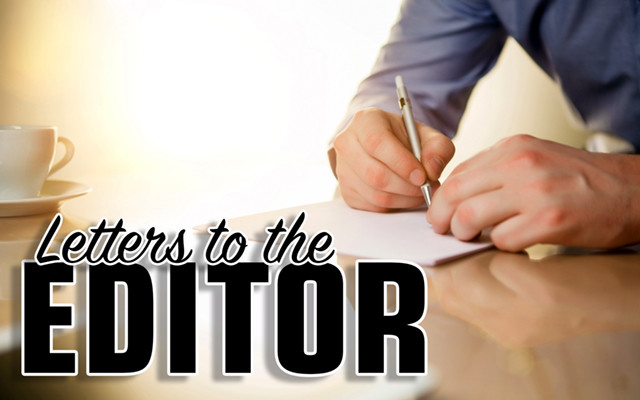 LettersToTheEditor-640×400
Sign the Charter Commission petition
To the Editor;
Many folks don't know much about county government and only think about it when something goes wrong. But what you would find when you start looking is that it is different from every other government entity you encounter.
Other government bodies in our county (and most non-profits) have rules and guidelines that govern their actions– whether it's a set of bylaws, a municipal charter or policies. These will guide them in everything from how meetings are run, how decisions are made, and how they operate. In every case, these documents ensure public access, input and control over how our government operates.
A charter for Piscataquis County will not happen overnight. The first step is forming a Charter Commission. The Charter Commission is a group of nine Piscataquis residents. Three are appointed by the commissioners and must include one of the commissioners. The other six are elected by the voters of Piscataquis County. Our county is divided into three regions, so each region would elect two residents.
Together, these nine charter commission members will work together, with input from the community, to craft a charter that serves the interests of the people of Piscataquis County. A charter is not about restricting the county's powers or about expanding them; it is about improving all levels of county government for the people of Piscataquis County. Once the charter is written, it comes before the residents for a vote so that the community at large can approve the document.
If you agree that the residents of Piscataquis should have a larger voice in county government, please sign the Charter Commission petition being circulated by members of PROACT! This is a long road, but the first step is collecting signatures on the petition so the Charter Commission can be created. We will be outside the Thompson Free Library in Dover-Foxcroft on July 31 from 9 a.m. to 1 p.m. if you care to drop in and sign the petition or pick up more information on the charter process.
Patrick Myers
Sebec