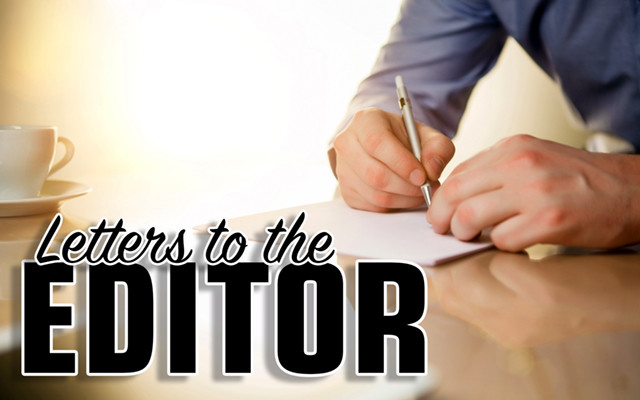 LettersToTheEditor-640×400
I wonder where Matthew Gagnon thinks money comes from?
To the Editor;
In his most recent column on billionaires going into space, he claims of Jeff Bezos that "[b]illions of dollars have been injected into the economy that would not have otherwise been there." He couldn't have the story more backwards. Are we really supposed to believe that Bezos simultaneously "injects" money into our economy and his massive bank account?
At least Bezos understands where his money comes from. He said in a recent press conference, "I want to thank every Amazon employee and every Amazon customer because you guys paid for all of this," regarding his launch.
Gagnon overreaches in his billionaire apologetics and takes a position even the billionaire doesn't take. In his quick perusal of social media opinions he misses the accounts of Amazon workers urinating in bottles because of lack of breaks, or more recently that Bezos and his billions pay a 0.98 percent true tax rate or that full-time minimum-wage workers can't afford market rate rent anywhere in the country.
It is a far cry from expecting billionaires to give away their riches for the betterment of society and expecting them to pay their fair share of taxes like everyone else.
I hope Gagnon can take some of his own advice from the previous week's column and see where he is wrong — that for billionaires like Bezos one way that money is made is from hard-working and underpaid Americans.
Dan Keltonic
Thomaston