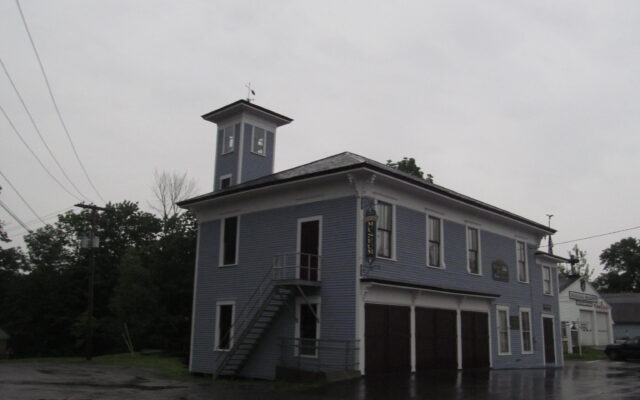 MonsonME_FormerFireStation
Children's Heritage Day in Monson on Aug. 7
MONSON — The Monson Historical Society will hold a Children's Heritage Day at the Monson Museum building from 10 a.m. to 1 p.m. on Saturday, Aug. 7. Children of all ages are invited to attend.
We will be offering Dala Horse painting. This Swedish traditional wooden painted horse originated in the province of Dalarna, Sweden and will be a fun project for the children. Materials will be available to make their own fairy house. The children can become a history detective in the museum as they search for items and their uses. They can make a flower wreath for their hair, also play Scanadinavian games of Molkky (Finnish bowling) and a Swedish bottle game. Scandinavian food will be available for them to try such Swedish almond cake, bulla's, Swedish crackers with Lingonberry Jam and much more. The Monson Fire Department has offered to have the station open for tours as well.
If you need more information please contact Estella Bennett at 207-876-3073 or Dawn MacPherson Allen at 207-997-3744.