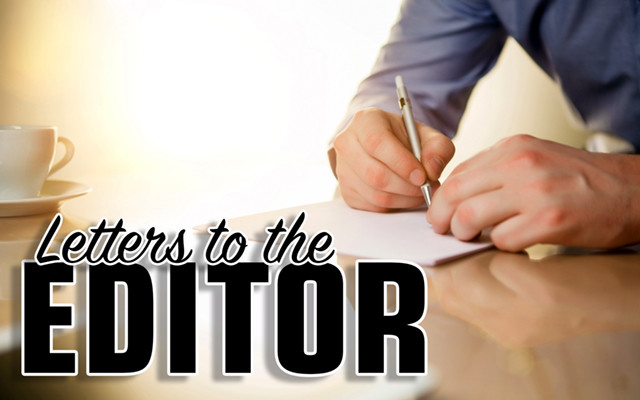 LettersToTheEditor-640×400
Praise for Moosehead Music Festival
To the Editor;
The inaugural Moosehead Music Festival held this past weekend on the shores of Moosehead Lake was a grand success. Kudos to Moosehead Lake Ventures LLC and festival directors Steve Levesque and Telford Allen and their team for putting together a first class music schedule, and for all of the corporate sponsors that made it happen on a very short timeline.
Artists included Bishop Avenue, The Don Campbell Band, Dave Mallett, The Mallet Brothers Band, Chris Poulson & The Social Club, Denny Breau, Black Cat Road and The Boneheads. The setting was surreal; it was like a living Normal Rockwell painting with the background to the stage featuring Moose Mountain and the Katahdin steaming in and out of the cove. The regional history and stories that are the basis for many of the Malletts' tunes added one more layer of excellence.
Great job, and we are all looking forward to attending future Moosehead Music Festivals!
Rep. Paul Stearns
R-Guilford