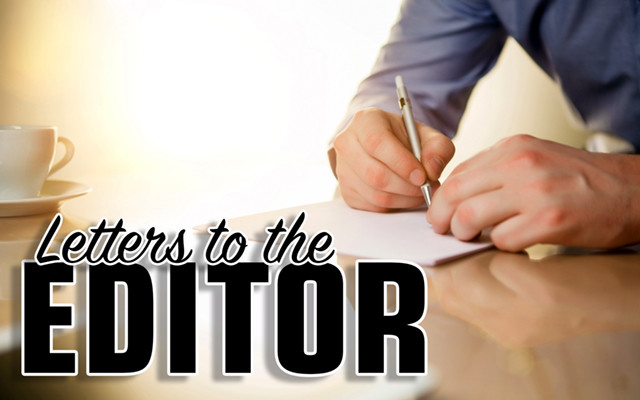 LettersToTheEditor-640×400
Need for militias?
To the Editor;
I have enjoyed reading V. Paul Reynolds' "Outdoors in Maine" columns. He obviously is knowledgeable and probably qualifies as "expert" in the areas of hunting and fishing. In politics – maybe not so much. His column in the July 16 edition of the Observer raised some concerns in my mind.
He implies that our U.S. government is politically corrupt today – not unusual speech for right-wingers. Can he back that up with examples? He also seems to support "taking up arms in an organized militia." Against King George and fighting England in the Revolution, this makes sense. That early militia has grown into our U.S. military, in which most of the country takes great pride.
If Reynolds supports the Jan. 6 attack on our Capitol then he has lost the respect of this reader. If he doesn't then he needs to make that clear.
Gordon Canning
Ripley