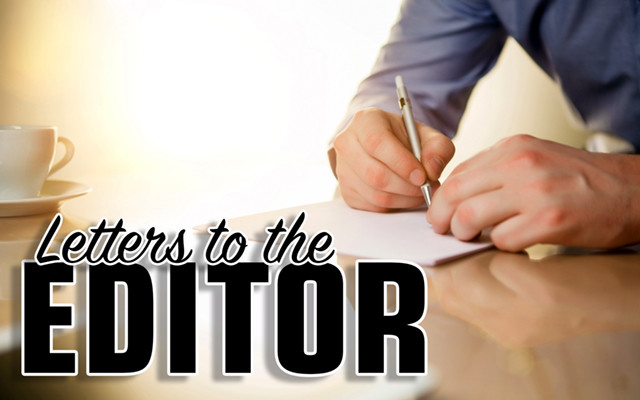 LettersToTheEditor-640×400
A focus on the good
To the Editor;
Government can do good things for us, and here are some examples: At the federal level, the vaccination campaign has resulted in a 90 percent drop in U.S. COVID deaths since January (contributing to the highest projected economic growth in four decades) and, starting in mid-July, 230,000 families in Maine will receive monthly federal Child Tax Credit payments, bringing them critical assistance while bolstering our local economy and bringing thousands of children out of poverty.
Our state government in Augusta recently passed a budget (notably, with overwhelming bipartisan support), that provides free school breakfasts and lunches to all Maine students, expands access to preventive dental care to 217,000 Mainers, and raises the wages of hardworking direct care workers to 125 percent of minimum wage.
This budget carries out the State's commitment to towns and municipalities by fully investing in revenue sharing (which will bring critical property tax relief). It also permanently expands the property tax fairness credit and increases state funding for the Homestead exemption program. And for the first time ever, it finally fulfills the state's commitment to Maine schools, municipalities and teachers by funding 55 percent of K-12 public education costs (again reducing property taxes).
Lastly, the state budget helps to address the opioid crisis by funding community substance use disorder treatment options and providing a rate increase for recovery services.
Bob Lodato
Charleston