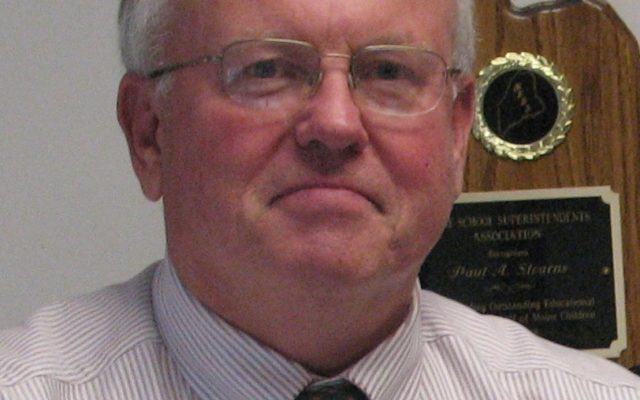 PO-stearnsmug-3-19
Rep. Paul Stearns
Public input sought on laws governing inland moorings
AUGUSTA – LD 626, "An Act To Clarify Temporary Mooring Privileges for Moorings on Inland Waters," has been carried over to the second regular session of the 130th Legislature. The bill's intent is to provide clearer guidelines to assist local and county officials, as well as enforcement officials, in the arena of "floating dwellings," temporary and permanent moorings, float placements and similar matters.
"This is a complex and important bill. Any resulting legislation will need to honor the ability of the owner of waterfront property to enjoy their investment, while still making certain that the public has access to recreate on our great lakes, ponds and other bodies of water," said Rep. Paul Stearns, R-Guilford. "These 'floating structures' are not considered as a watercraft or real estate. It would be wise for the state to get out in front of this if possible."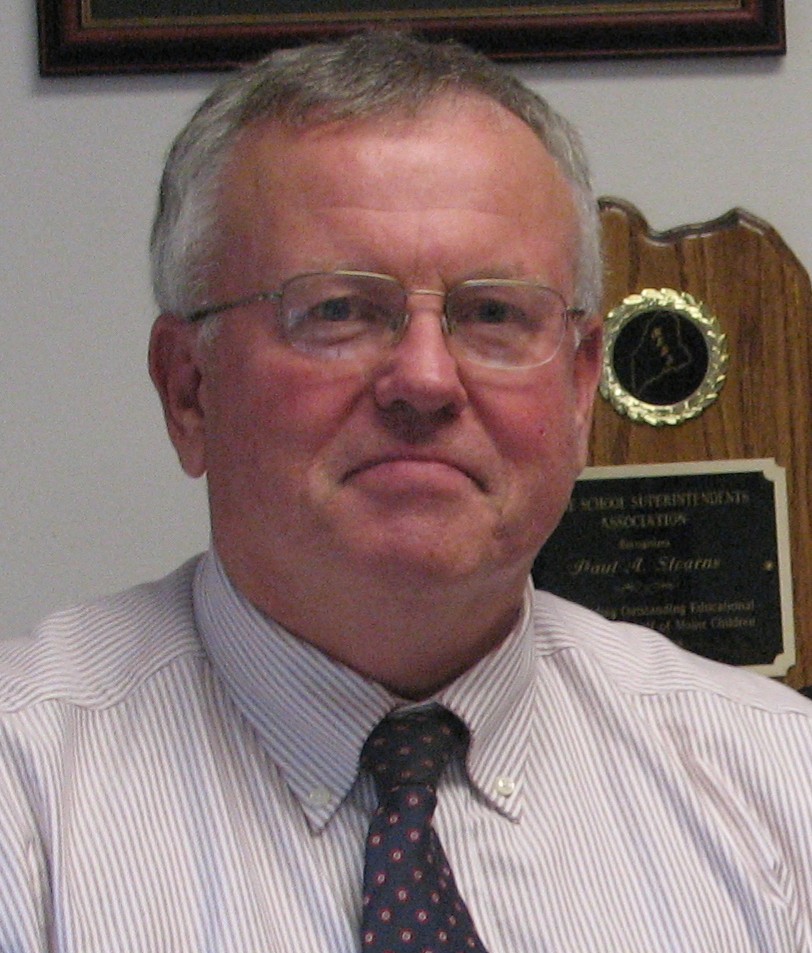 LD 626 was presented to the Joint Committee on Inland Fisheries and Wildlife. The committee quickly found that these issues cross over several areas of law and government, including Municipal, County, IF&W, and the Submerged Lands Program of the Department of Agriculture, Conservation and Forestry.
A stakeholder committee has been formed, and tasked with, gathering and reviewing existing law, then reporting back to the Department of Inland Fisheries and Wildlife (IF&W) with recommendations. The committee is empowered to report out a bill if they so desire. If any members of the public would like to weigh in on these issues, they may do so by sending correspondence to IF&W Deputy Commissioner Timothy Peabody at timothy.e.peabody@maine.gov or at 207-287-8000.
Stearns is serving his fourth term representing House District 119, which includes Abbot, Beaver Cove, Bowerbank, Greenville, Guilford, Monson, Parkman, Sangerville, Sebec, Shirley, Willimantic, plus the unorganized territories of Blanchard Township, Northeast Piscataquis (including Barnard and Elliotsville Townships) and Northwest Piscataquis.