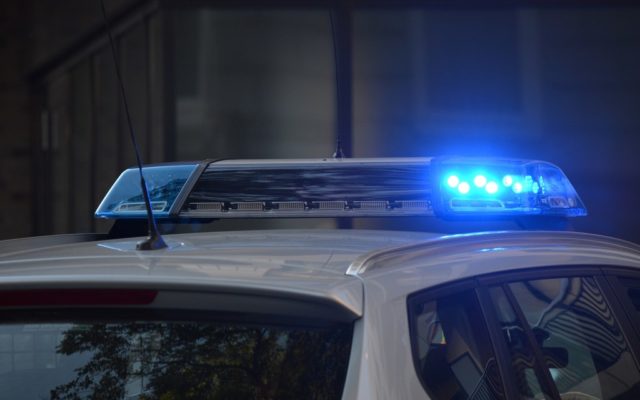 Dexter PD's Kolko graduates from the Maine Criminal Justice Academy
VASSALBORO — On Friday, July 16, 67 police cadets, representing 35 agencies from Fort Kent to South Berwick, graduated from the Basic Law Enforcement Training Program (BLETP) at the Maine Criminal Justice Academy in Vassalboro. Among the graduates is Benjamin I. Kolko of the Dexter Police Department.
The 39th BLETP is the largest graduating class in the program's history with 16 women, and has the most female graduates of any class. Also for the first time Forest Service Rangers attended the 18-week training program, an intense residential program that teaches and trains the cadets to deal with the rigors of the job.
Family, friends and fellow law enforcement officers filled the parade deck to watch as the graduates were given their diplomas and badges to become the newest law enforcement officers in Maine.