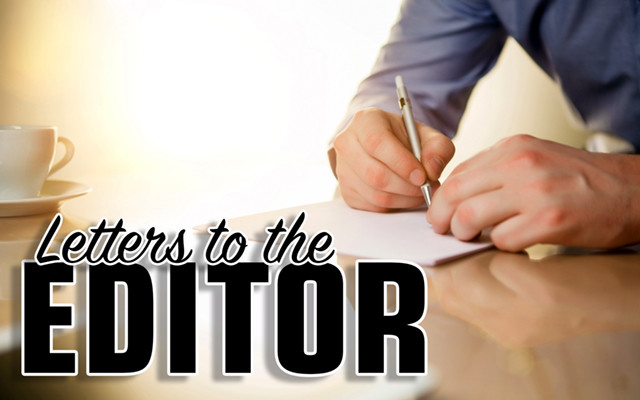 LettersToTheEditor-640×400
Donating blood can save lives
To the Editor;
This past year has been filled with challenges and one constant has been the need for lifesaving blood. As people begin to travel more and have elective surgeries that have been delayed due to the COVID-19 pandemic, the critical need for blood has increased.
The American Red Cross is facing a severe blood shortage as the number of trauma cases, organ transplants and elective surgeries rise and deplete the nation's blood inventory. In addition, patients battling chronic medical conditions and mothers with complicated childbirths rely on the generosity of volunteer donors to ensure they receive blood and blood product transfusions. Right now, the blood supply has fallen to critical levels.
The Red Cross is working around the clock to meet the extraordinary blood needs of hospitals and patients, but can't do it alone. We are in need of both blood donors and volunteers to help at blood drives. Together, we can make a difference. To learn about volunteer opportunities, how to host a blood drive, or to make an appointment to give blood or platelets as soon as possible, contact the Red Cross by using the Blood Donor App, visiting RedCrossBlood.org or calling 1-800-RED CROSS (1-800-733-2767).
On behalf of the Red Cross and those who are receiving your gift of life, thank you to those who have made donating blood and volunteering a summer activity that can help save lives.
Scott Luciano
Board Chair
American Red Cross 
Northern and Eastern Maine Chapter
Hampden