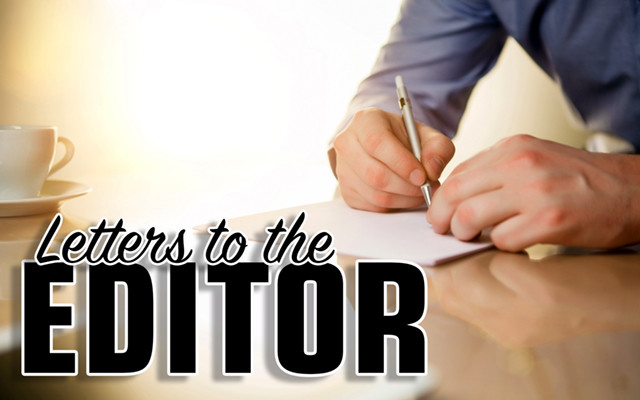 LettersToTheEditor-640×400
Gagnon wrong about RCV
To the Editor;
I don't know anything about the Portland Charter Commission or the people who ran for a seat on it, but I do know something about ranked-choice voting (RCV) and Matthew Gagnon should not be writing a column maligning and misrepresenting it.
Ranked-choice voting is nothing more than an instant run-off when there are more than two candidates for one spot. Ranked-choice voting does not favor liberals or conservatives. Having a plurality of votes in the first round does not guarantee that a candidate will gain a majority in subsequent rounds. Ranked-choice voting does not guarantee a balanced group for a commission. It does not necessarily bring out more voters or make the election kinder and gentler, although this was hoped for.
The person who had 4.2 percent of the votes after the first round must not have had the least number of votes in the first round, or she would have been eliminated. She must have gained more votes in subsequent rounds to reach a majority and a seat on the commission. To say that this person won only 4.2 percent of the vote and yet won a seat on the commission is a falsehood. The ranked-choice voting result represented the 14 percent of eligible voters who turned out for the election. If the other 86 percent of eligible voters want to make their wishes known, they should vote and RCV will render an accurate majority outcome.
Art Newkirk
Blue Hill