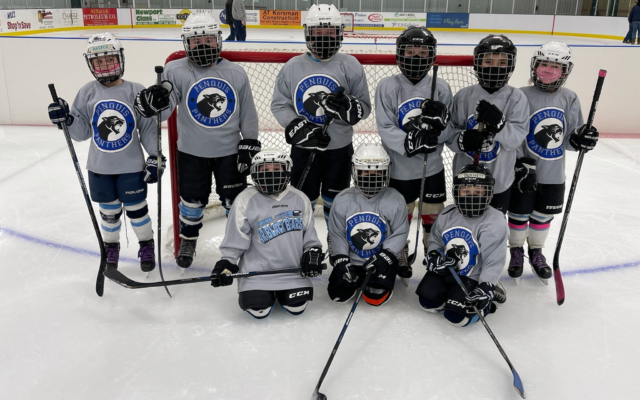 PO-sphockey-26-21
Photo courtesy of Penquis Youth Hockey Association The 8U Penquis Panthers against Maine Junior Black Bears on Feb. 14 was the first PYHA game at the Piscataquis County Ice Arena in Dover-Foxcroft.
Penquis Youth Hockey Association summer fundraising efforts
DOVER-FOXCROFT — The Penquis Youth Hockey Association is looking forward to a more normal hockey season than last year and is excited to get started in planning for the 2021-22 season. We hope this article finds you enjoying end of school year activities, early summer fun and dreaming of the hockey season to come.
The PYHA fundraising committee wanted to share some upcoming fundraising activities and the importance of fundraising for our youth association. As some may already know, fundraising is a huge part of a successful hockey program. We pride ourselves on our sense of community and family involvement. Fundraising for our program is a group effort and one that makes our program successful.
PYHA is a volunteer organization and it is our families that help to make the organization successful. By having a strong participation in fundraising and successful fundraisers, we are able to keep costs down on youth programs and provide other needs to our teams throughout the season. We depend on our families to help when they can with fundraisers for PYHA. Not to mention, these fundraisers often involve the players getting together and developing strong team bonds.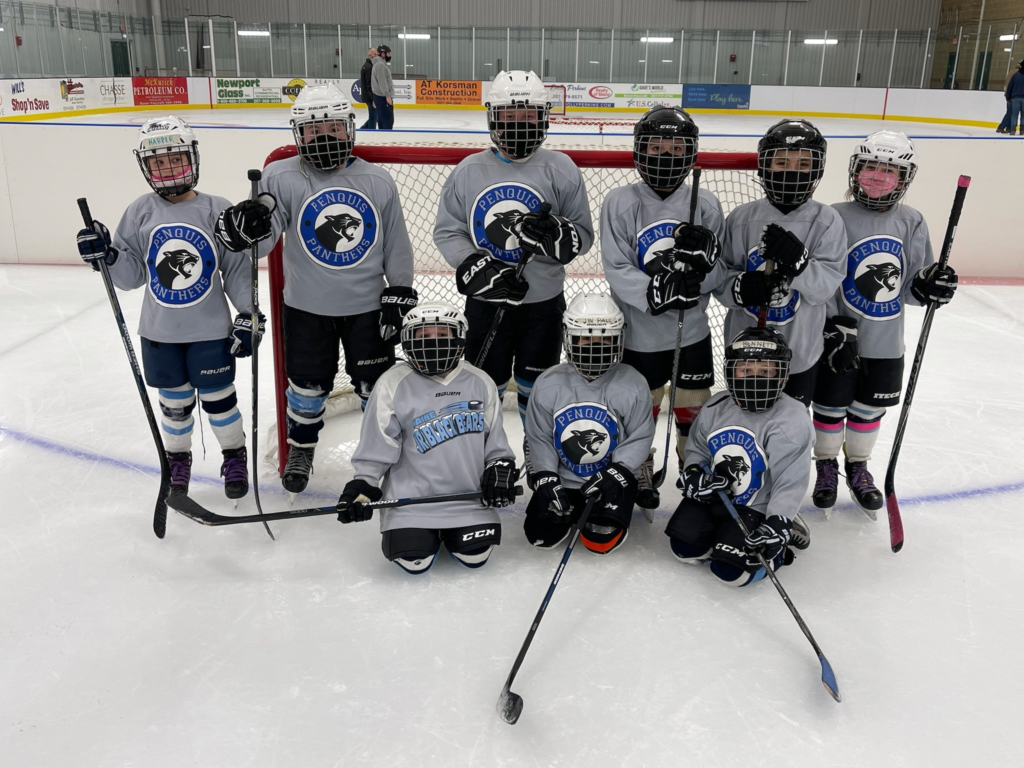 PYHA has a few fundraisers lined up this summer and hope that our Penquis Panther families and members of the community can get involved and represent our growing hockey program. Listed are dates that we plan to fundraise and hope that you can join us in these activities. Please email fundraising@penquisyouthhockey.com if you are able to help with some of these dates. We certainly will be adding to this list but this is a kick off to our year ahead:
Saturday, July 10 local businesses door donations 9-11 a.m.;
Saturday, July 18 car wash at Piscataquis County Ice Arena noon to 3 p.m.; and
Saturday, Aug. 21 12-4 p.m. car show at Piscataquis County Ice Arena.
For more information about our hockey program visit www.penquisyouthhockey.com or follow us on Facebook for updates.