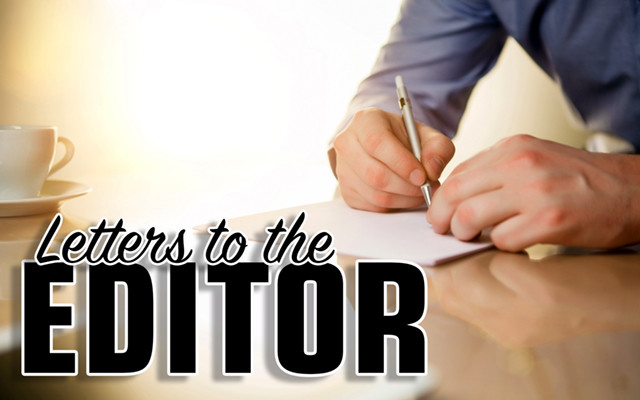 LettersToTheEditor-640×400
Use positions to promote positive change, not resolutions that do nothing
To the Editor;
I would like to thank the Piscataquis County Commissioners for granting me the rights I've already had since 1791 as per the 2nd Amendment in the United States Constitution. The proposed so-called "Second Amendment Sanctuary" legislation is nothing more than a symbolic, fear-mongering measure based on mass hysteria and wild conspiracy theories that "Joe Biden is coming for your guns." Friends, as a responsible gun owner well versed in my constitutional rights, and a law-abiding woman proudly born and raised in Piscataquis County, I am positive that no one is coming for my guns. Having lived through numerous presidential administrations, both Republican and Democrat, it appears that whenever there is a Democratic president, the focus of conservative voices in Piscataquis County is that our gun rights are being threatened. This is simply not true and not a productive use of the time and talents of our leaders in this county.
This resolution now exists in our county, but that's not what I'm angry about. I'm frustrated because the time and energy of our elected officials were wasted on a resolution that literally does nothing. Meanwhile there are so many real issues facing our county today that aren't being addressed. For example, the job crisis, food insecurity, roads in a state of disrepair, the COVID-19 pandemic (as much as we all would like to see it go away, it is still here) and arguably most emergent, the opioid crisis. The opioid crisis has become the worst drug epidemic in Maine and Piscataquis County but yet, there are no treatment options available in our county. There is nowhere for a person with a substance use disorder to seek recovery here. This has to change.
As policy makers, the Piscataquis County Commissioners and our other elected leaders have the opportunity to elevate our county, our residents and our place in the state to one of respect and dignity, not of foolish proclamations that do nothing but divide us. I urge you to use your leadership positions to promote positive changes that address real problems and celebrate our rich history as a rural county that values our constitution and democracy.
Hilda Roberts
Dover-Foxcroft