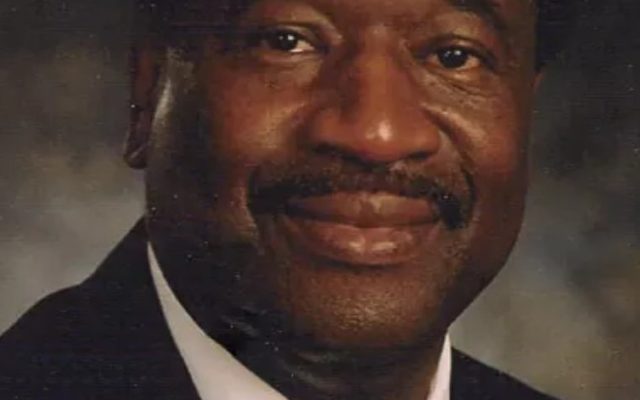 PO-drevansmug-1019-20
Rep. Dr. Richard Evans, D-Dover-Foxcroft
Mainers need relief from rising drug prices
By Rep. Richard Evans M.D., D-Dover-Foxcroft
There is no question that, over the years, pharmaceutical companies have made significant contributions to the people of Maine and to our nation. But somewhere along the way, the benefits scale tilted heavily in favor of Big Pharma. The United States has the highest total drug spending in the world and, as drug prices soar, we also have the highest per capita pharmaceutical spending among developed countries.
As the pharmaceutical industry's profits increase, everyday Americans are not getting a fair deal. Costly medications are driving people into medical debt and putting lives at risk. Here in Piscataquis County, I have seen the high cost of pharmaceuticals cause people to ration life-saving medicine.
No one should have to decide between taking their medicine and keeping a roof over their heads. Couples should never have to alternate who can refill their prescriptions each month. As people labor with these impossible decisions, pharmaceutical companies continue to line their pockets.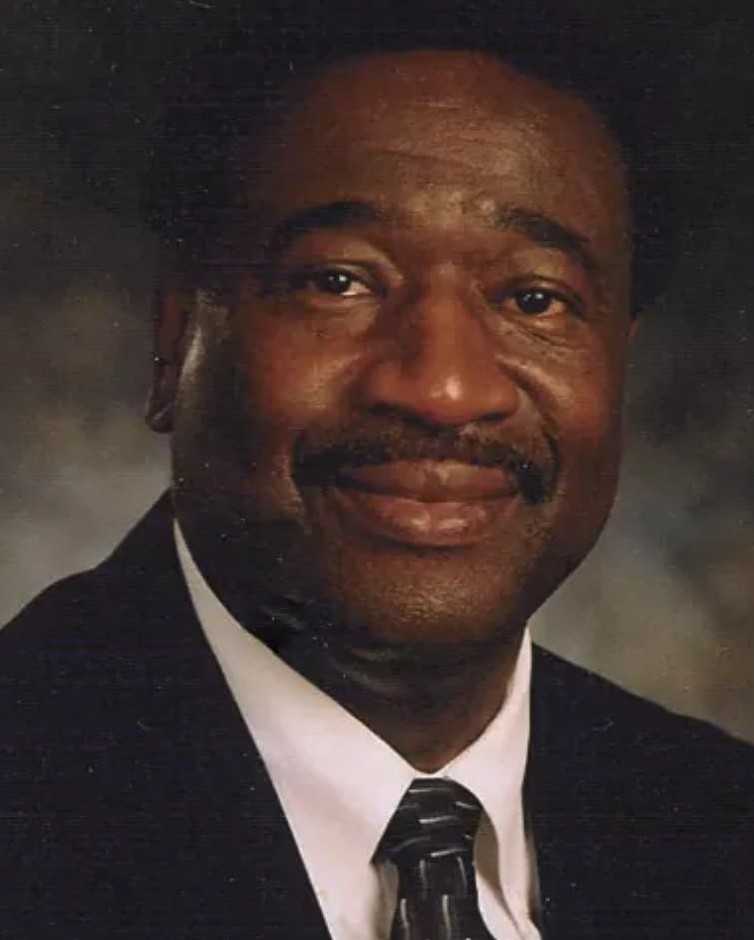 The problem we are facing is the problem of Big Pharma itself. Two bills before the Maine Legislature, LD 1117, sponsored by Sen. President Troy Jackson, D-Allagash and LD 675, sponsored by Sen. Ned Claxton, M.D., D-Auburn aim to stop prescription drug price gouging and unsupported price hikes.
One of my responsibilities as a citizen legislator is to speak up when I see an injustice. As policymakers, we have a responsibility to push back when we see our friends, neighbors, loved ones and constituents being overcharged for products they can't go without. Of course, standing up to Big Pharma won't be easy. The Maine Attorney General Aaron Frey described the drug industry's legal challenges as chronic. If brought to court, his office can defend these bills.
Mainers need relief from rising drug prices. When is it ever going to be a good day to challenge the pharmaceutical industry? Mainers can't afford to wait any longer, we must stand up to Big Pharma today. It begins with the passage of LD 1117, LD 675 and the entire Making Health Care Work for Maine bill package.