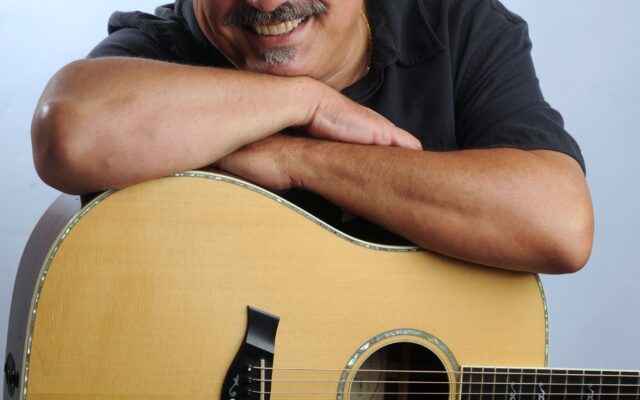 PO-centertheatrelive-23-21
Contributed photo CONCERT RETURN -- Maine music icon Denny Breau will be live in concert at the Center Theatre in Dover-Foxcroft at 7 p.m. on June 26. The show is part of the Wayside Grange concert series and marks the first live concert at the Theatre in over a year. Tickets are available at www.centertheatre.org or 207-564-8943.
Live music returns to the Center Theatre
DOVER-FOXCROFT — Denny Breau will be performing a live concert at the Center Theatre in Dover-Foxcroft at 7 p.m. on Saturday, June 26. This will be the first live concert held at the Center Theatre since November of 2019 and the first live concert in the Dexter-based Wayside Grange's 2021 Concert Series which is being hosted at the Center Theatre.
"We had a holiday concert back in 2019," said Patrick Myers the Center Theatre's executive director, "and had shows planned for late spring and summer 2020 which were canceled due to the COVID pandemic. So it's been quite awhile since we've had a live concert at the Theatre. We couldn't be happier that the Wayside Grange is bringing their concert series to the Theatre and that a musical icon like Denny Breau is going to grace our stage."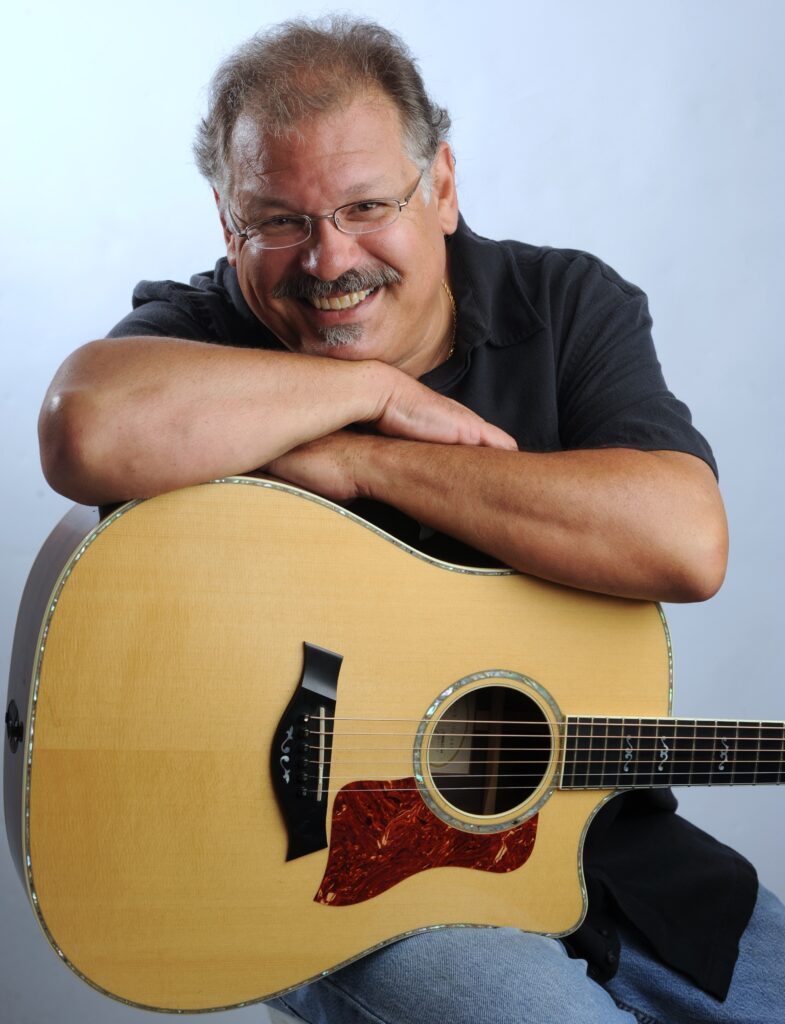 According to his website, Breau started playing guitar when he was 9 years old and was performing professionally by his early teens, "During more than 30 years as a full-time musician, he has performed with many well-known artists and . . . has long been in demand as a studio musician. . . Denny was inducted into the Maine Country Music Hall of Fame in 2004, the youngest inductee in the history of the organization."
The first hour of the concert will also be live-streamed by donation over the Center Theatre's YouTube channel, but only those in attendance will get to hear the full show. Tickets for the show are $15 and can be purchased at the Center Theatre's website, www.centertheatre.org, by calling the Theatre at 207-564-8943 or stopping in at 20 East Main Street between noon and 7 p.m.
The Center Theatre is a 501(c)3 non-profit organization with a mission to make arts, education, and entertainment accessible to our rural communities to engage and inspire.