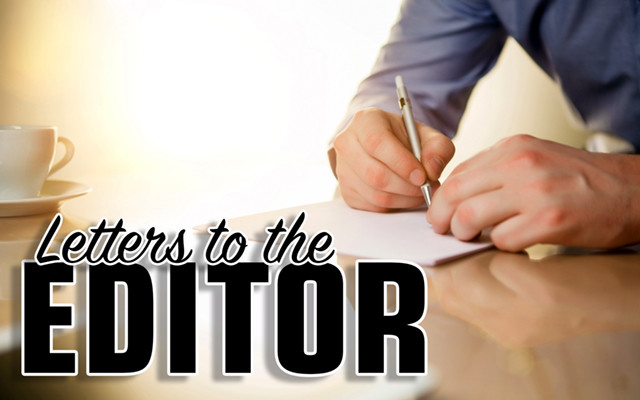 LettersToTheEditor-640×400
Tragic and terrifying
To the Editor;
According to a recent poll, 15 percent of Americans believe that our government, media, and financial institutions are controlled by Satan-worshipping pedophiles who lead a global sex trafficking operation. That's about 30 million people. Twenty-five percent of Americans, and 53 percent of Republicans believe that the presidential election was stolen from Donald Trump. Fifteen percent believe that true patriots may need to resort to violence to set things right.
This is both tragic and terrifying. The QAnon controversy is tearing families apart. But the impact on our country is even worse. How can we continue as a democracy if a substantial number of citizens no longer trust certified election results and are willing to resort to violence?
This calls for more than people shaking their heads and referring umpteen times a day to the "Big Lie". A more substantive response is needed. I propose that current Maine Secretary of State Shenna Bellows and former Secretary of State Matt Dunlap reach out to each of the 16 Republican County Chairs, and offer to meet with Republicans in their county who believe that the election was stolen. They should listen seriously to every concern and address each one — either on the spot, or after some research.
While they would know exactly how the Maine elections were handled, they wouldn't necessarily have quick answers for every state's process. If they do this and feel it was time well spent, they should take the next step and recommend to election officials in the other 49 states that they do the same. It's not a cure, but at least it's a start.
Carey Donovan
Bernard