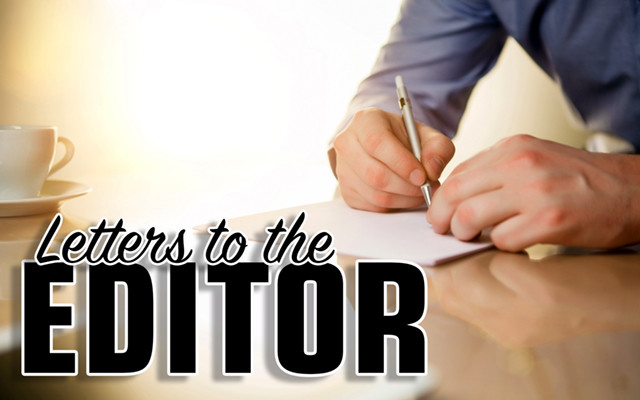 LettersToTheEditor-640×400
Support bill to raise wages for essential support workers
To the Editor;
I am writing to raise public awareness of an important bill in the Maine legislature, LD 1573, which provides support for older people and people of all ages with disabilities who need help caring for themselves. The bill would raise wages for essential support workers who are the people who work in homes, nursing homes, assisted living facilities and hospitals to provide vital hands-on care and daily support with essential aspects of daily life.
As a physician who specialized in geriatrics and house call medicine, I have cared for people in their homes and in facilities whose lives depend on having this daily help. I have known many families caring for loved ones at home who could not find paid caregivers to help with their basic needs. I now consult for a behavioral health home and a local hospice, and these agencies too have trouble staffing these vital services. MaineCare continues to severely underfund these essential positions.
LD 1573 is long overdue. We have undervalued this workforce for decades. The work is hard. Particularly now in the tight labor market, we need to pay workers a competitive wage, reimburse state-required unfunded mandates and support regular COLA adjustments.
The Health and Human Services Committee in the legislature passed LD 1573 with unanimous bipartisan support. Right now, the state has a healthy surplus and the American Rescue Plan is providing an additional nearly $1 billion to the state. I am asking our legislators to support the final passage of this bill with full funding. This bill is good for the economy and for thousands of Mainers in need and their families. If not now, when?
Finally, if you or a loved one have had trouble finding the support you need, I urge you to call your state representative at 800-423-2900 or senator at 800-423-6900 and tell them your story and urge them to support this bill. Thank you.
Lesley Fernow, MD
Dover-Foxcroft