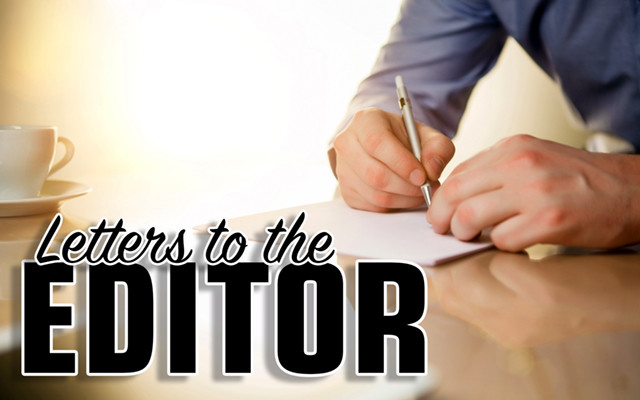 LettersToTheEditor-640×400
Piscataquis County needs local control
To the Editor;
The people of Piscataquis County do not control the county government. If we want to change the number of commissioners, or the way county districts are divided or how the county budget committee is made up, we have to ask the Legislature in Augusta to change it for us.
There's no reason that the people of Piscataquis County should not be able to control the way our county government operates. The way we do this is by creating a charter for Piscataquis County. Several other counties have their own charters. Androscoggin, Aroostook, Cumberland, Knox, and Somerset have all created charters because they understand that having a charter puts control of county government where it belongs, with the people of the county instead of in Augusta.
We have submitted a petition notifying the Piscataquis County Commissioners that we want to collect signatures from the people of Piscataquis County in order to create a Charter Commission. If we can get 741 signatures, then at the next regular election we will be able to elect the members of a Charter Commission and they can get to work to bring control of Piscataquis government to the people of Piscataquis County.
The idea of a county charter is new to all of us, so we're going to organize several community forums to discuss the pros and cons of a Charter. The Charter Commission is just the start of the process and all the residents of the county need to be involved. We want to make sure the charter serves everyone's needs and creates a firm foundation for the long-term growth of Piscataquis County.
We will be collecting signatures at the polls in Dover-Foxcroft on June 8, Greenville on June 15 and Milo on June 24. We look forward to seeing you at the polls or catching up with you around town.
The PROACT! Charter Committee
Eric Boothroyd Dover-Foxcroft
Janet Chasse Greenville
Jane Conroy Dover-Foxcroft
Sue Mackey Andrews Dover-Foxcroft
Patrick Myers Sebec
Margaret Pinette Milo