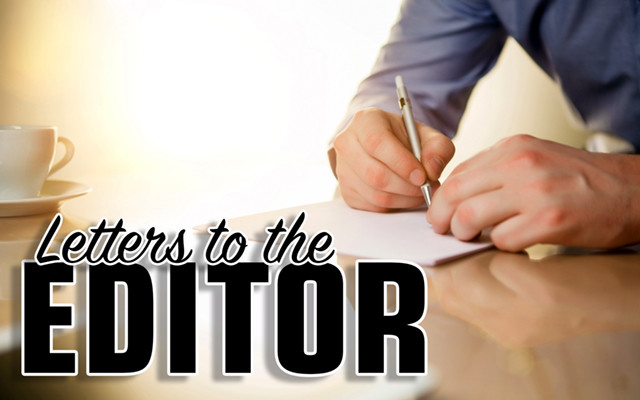 LettersToTheEditor-640×400
Reopening the border will help return to normalcy
To the Editor;
Like U.S. Sen. Susan Collins, I too welcome the news that New Brunswick has begun to make plans to reopen the border between Maine and New Brunswick. The extended border closure due to COVID has created hardship for families on both sides of the border for more than a year now, so while the details are yet to be worked out, the fact that our neighbors in Canada are planning to reopen our border as soon as next month is just the news we've all been hoping for.
I'd like to thank U.S. Sen. Collins for heeding the call from myself and the rest of the Aroostook County delegation to prioritize this matter of great importance. As a County girl herself, she knows just how critical cross-border commerce is to our small northern Maine communities, which is why she's been in touch with the Department of Homeland Security regularly since February, and also why she presented to the Canada-US Interparliamentary Group, which includes both U.S. senators and Canadian members of Parliament, to advocate for reopening the border to local commerce safely.
Throughout this pandemic, we've been fortunate to have relatively low incidence of COVID in the small towns on both sides of the Maine/New Brunswick border. It's time to ease these restrictions to help our economy, and our cross-border families, return to normalcy.
Sen. Trey Stewart
R-Presque Isle