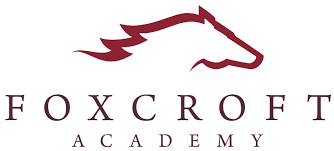 Pair of Ponies win two PVC frosh track titles
BREWER — Foxcroft Academy had four first-place performances at the 2021 Penobscot Valley Conference Freshman Outdoor Track & Field Championship at the Brewer Community School on June 1.
Jack Kingsbury and Kemsley Marsters each had a pair of first-place finishes. Kingsbury was the sole entrant in the triple jump, where he covered a distance of 31 feet, 3.75 inches, and he won the high jump by four inches at 5-04.
Marsters earned top honors in the shot put, by 13 inches, with a throw of 39-06. He also came in first in the javelin at 125-01, teammate Jacob Johnson finished second at 110-05.
Marsters was also second in the 100 in a time of 12.33 seconds, and Kingsbury had a fourth-place performance in the long jump at a distance of 16-05.75. The Foxcroft 4×100 relay — made up of Kingsbury, Johnson, Zachary Peirce and Marsters — came in third at 52.37 seconds.
Johnson placed sixth in the shot put at 29 feet.
Peirce was eight in the 400 at 68.47 seconds, 10th in the 200 at 30.41 seconds and 10th in the long jump at 14-00.25.
In the girls' meet, Foxcroft Academy's Paige Weidman finished sixth in the 200 in a time of 33.08 seconds. She also was 16th in the 100 at 16.19 seconds.