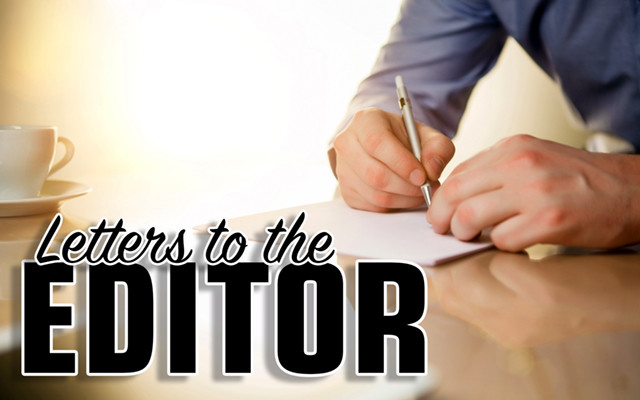 LettersToTheEditor-640×400
Why I am running for the Dover-Foxcroft Select Board
To the Editor;
I am running for one of the two open seats on the selectboard. I believe I have the experience, determination and energy for this position to make an immediate impact.
My family and I consider Dover-Foxcroft our "forever" home. We love our town, our hard-working residents, our local businesses, our history and our seasons. We are proud and active members of our community. My wife, Dr. Kyrie Sutton, is a physician at Northern Light Mayo Hospital. Both of our children graduated from Foxcroft Academy and have worked here during the summer, to include employment at Mountain's, Spruce Mill and Past Time's Pub. Currently, I am a volunteer firefighter/EMT and I chair the board of the Piscataquis Regional YMCA.
For over 25 years, I have worked closely with hundreds of business owners. This work includes jobs as a telecom consultant, a financial advisor and a community bank vice president. Currently, I am a business consultant providing human capital management solutions to Maine employers. I am also a business mentor through the Maine Center for Entrepreneurs.
If elected, my immediate focus will include working with volunteers, business owners, community leaders, local organizations, town management and our board to:
Fix our sidewalks, streets and buildings so that safety and vibrancy return to our beautiful downtown.
Gain access to a modern telecom infrastructure so that everyone has access to the 3 Ring Binder.
Commit to a plan to support our existing businesses and provide a welcoming foundation for new businesses to establish themselves in our community.
Continue to find ways to upgrade and modernize public service buildings, infrastructure and equipment.
Look for ways to apply for more grants that are aligned with our town's needs, plan and vision.
Our town has the best bones in the country. We are Mainers and almost Mainers. Together we can accomplish anything. There is no doubt that we can spruce up our town, drive some upgrades and reembrace our business community. The reward will be a Dover Foxcroft that is sustainably beautiful, relevant and responsible to its residents and its future.
It will be an honor for me to serve you as a member of our Select Board.
Please remember to vote next Tuesday, June 8.
Mike Sutton
Dover-Foxcroft