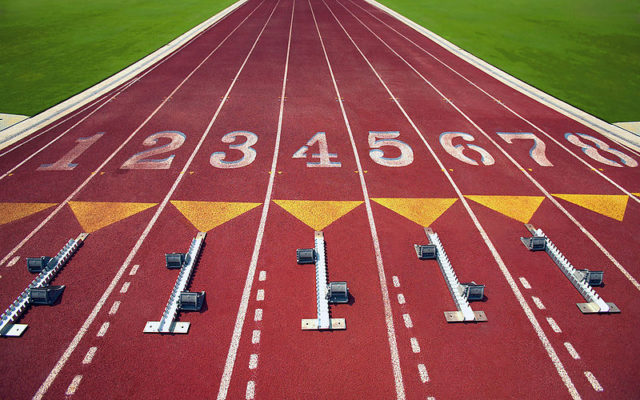 Chandler and Cobb win PVC JV track titles
BREWER — Greenville High School's Lindsey Chandler and Jessica Cobb both won a pair of events at the Penobscot Valley Conference Outdoor Track and Field Junior Varsity Championship at the Brewer Community School on May 27.
Chandler finished first in both the 100 and 200 meters with respective times of 14.43 seconds and 30.08 seconds.
Cobb swept the hurdles. She had the top time in the 100 hurdles at 20.69 seconds and Cobb came in first in the 300 hurdles at 57.81 seconds. She also was fourth in the discus with a throw of 66 feet, 11 inches.
Maria Morales of Foxcroft Academy placed second in the javelin with a throw of 60-06.
Penquis Valley High School's Sky Guzy was sixth in the 100 in a time of 15.64 seconds.
In the boys' meet, Jacob Johnson of Foxcroft Academy came in second in the javelin at a distance of 104-06.
In the 400 Zachary Peirce of Foxcroft Academy was fifth at 1:05.76 and Greenville's Hunter Barnes placed sixth at 1:05.84.