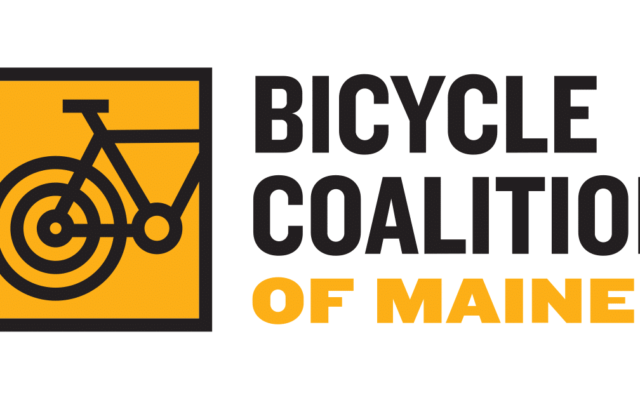 Bicycle Coalition of Maine bringing women's ride to Greenville
The Women's Ride will take place on Saturday, June 5, in 20 different cities and towns across Maine for a total of 24 individual rides, the Bicycle Coalition of Maine announced. Among the locations is Greenville.
"We were blown away by the number of people who applied to be hosts," said Bicycle Coalition of Maine Event Coordinator Emily Lozeau, "And even more delighted by the number of riders who registered."
Lozeau says the current tally of riders is just shy of 300, and the BCM expects to receive more registrations between now and June 5, as many of the small group rides have yet to reach capacity.
Rides will also take place in Auburn, Augusta, Bangor, Belfast, Bethel, Carrabassett Valley, Cherryfield, Falmouth, Gorham, Kittery, Madawaska, Portland, Presque Isle, South Portland, Thomaston, Topsham, Westbrook, Winter Harbor and Yarmouth. Multiple rides will be held in Auburn, Gorham, Madawaska and Thomaston.
All women — including cis, trans, femme/feminine-identifying genderqueer and non-binary individuals — are welcome at any of the rides, which include road, mountain or gravel options at brand new, casual, intermediate and seasoned skill levels. Although any bike shop, bike club or individual can host, all leaders, sweeps and other riders must be women.
"We want to provide an environment where all women will feel welcome and comfortable riding," Lozeau says. "We know some people have never participated in a group ride before, or might be new to biking altogether, which is why we're proud to offer so many different options for the first time."
Registration is pay-what-you-can, with a suggested donation of $35. Upon completion of the event, all registered participants will receive a "virtual swag bag" containing coupon codes for women-owned businesses across the state.
Interested women can find more information and register for the June 5 Women's Ride at bikemaine.org/the-womens-ride-registration. Riders can also register in person on the day of the ride, but capacity is not guaranteed.
The Bicycle Coalition of Maine is the statewide voice of cyclists and pedestrians. Since 1992, the BCM has led the effort to make Maine better for bicycling and walking by protecting the rights and safety of cyclists and pedestrians through education, advocacy, legislation, and encouragement. We support biking and walking for health, transportation and recreation. For more information, visit bikemaine.org.