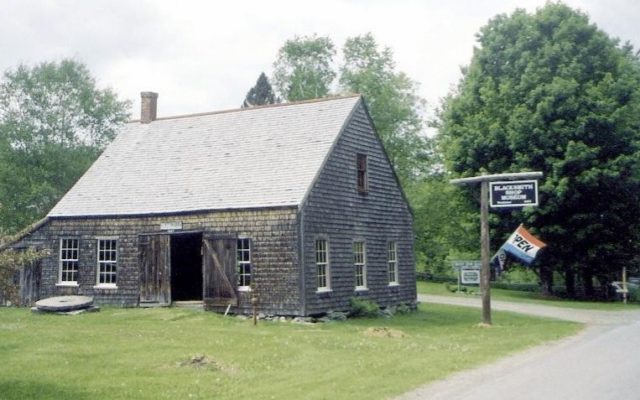 D-F Historical Society museums open
DOVER-FOXCROFT — The Dover-Foxcroft Historical Society is back after a very strange 2020. We are happy to announce that our museums will be open this summer. The Blacksmith Shop museum will be open starting Memorial Day weekend. We are not yet sure about blacksmith demonstrations, but will let all know.
The Observer Building museum will be open on Thursdays from 10 a.m. to 3 p.m. starting immediately. We have a new display about the many talents of our residents over the years.
We hope you can stop by either museum and see a little of our history.