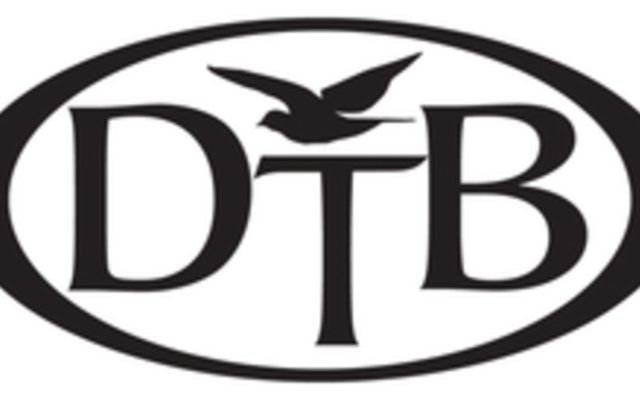 dtb-white-logo_256x256_19ef698f-bb40-442c-b7e2-cdd446236648
Dove Tail Bats launching first metal bat with ProXR Handle
SHIRLEY – Dove Tail Bats announced an exclusive agreement with ProXR to produce the world's first metal bat using ProXR's handle design. The ProXR ergonomic knob features reduced compression, allowing for a better grip by the batter.
"We at Dove Tail Bats are always on the cutting edge of baseball technology," said Paul Lancisi, CEO of Dove Tail Bats. "We're honored to partner with ProXR. After producing different angle knobs for three years, it was clear that ProXR had broken new ground. Every one of our pro and amateur players made the conversion with astounding results, including Pete Alonso. Designed for maximum efficiency and power, we feel this knob gives any player the best opportunity for success."
Dove Tail Bats are already using the ProXR knob design and technology for the company's wood bats. The handle design results in an increased grip connection for batters, as well as increased leverage, improved performance, and greater power. The ProXR knobs come in three different designs, all of which will be available for the metal bats.
Dove Tail's metal bats with the ProXR handle are expected to be available in August. People can sign up at DoveTailBat.com to be the first to know when the new metal bat launches.
ProXR LLC is a privately held, St. Louis-based company, founded in 2014. ProXR develops and markets performance grip technology for baseball and other sports including hockey (TORCH hockey knob), golf, field hockey and lacrosse.
Dove Tail Bat Company was born out of Dovetail Cabinetry and Designed Living. The owner's youngest son was playing baseball in high school and college, and would complain about the quality of the bats. Using Maine wood and Maine know-how, Dove Tail Bat Company came into existence as a result.
After making bats for their son and his teammates in high school and college, Dove Tail started selling bats to men's leagues around the country and eventually to professional baseball players. In 2017 Dove Tail produced about 30,000 bats and saw three bats entered into the Baseball Hall of Fame.
More information about the company can be found at dovetailbat.com.