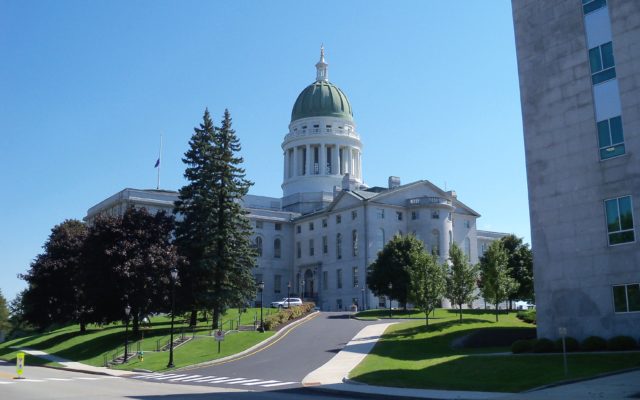 Dr. Evans introduces legislation to improve health coverage enrollment process
AUGUSTA – Rep. Dr. Richard Evans, D-Dover-Foxcroft, introduced a bill to make it more efficient for people to find out if they qualify for free or reduced-cost health coverage before the Legislature's Health Coverage, Insurance and Financial Services Committee on May 12.
The bill, LD 1390, establishes a process to use the state's income tax filing system to identify individuals and families who are uninsured but potentially eligible for benefits under the MaineCare program or for enrollment in a qualified reduced-cost health plan.
"As a physician and surgeon, I have always believed that health is the first wealth," Dr. Evans said. "To begin the process of attaining that goal, the first and most important step involves access to health care."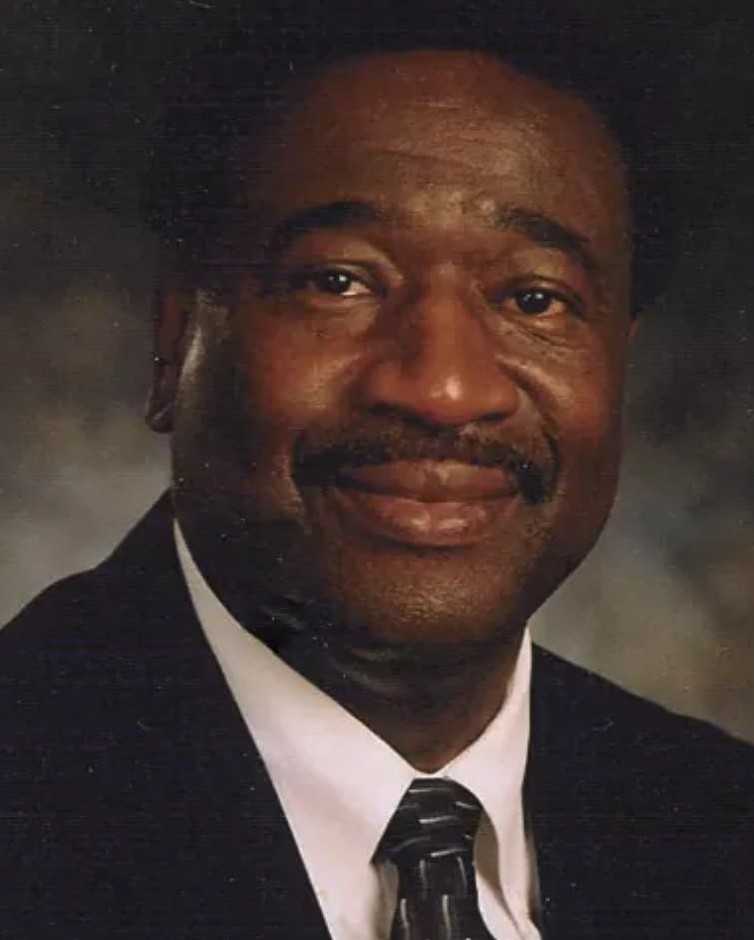 According to the Kaiser Family Foundation, in 2019, 8.1 percent of Maine people, or more than 100,000 residents, were uninsured, a number that has almost certainly gone up as people lost their employer-based coverage due to the COVID-19 pandemic.
During the bill's public hearing, Maine Medical Association, Consumers for Affordable Health Care, MaineHealth, Northern Light Health, Maine Primary Care Association, Maine Center for Economic Policy and others spoke in favor of the legislation. No one spoke in opposition.
"Too often, individuals and families find that trying to navigate the system by themselves becomes overwhelming and perplexing," said Evans. "They simply give up. This bill would assist people who may be completely unaware that they qualify for low or no cost health coverage."
The Health Coverage, Insurance and Financial Services Committee will make a recommendation on the bill in the coming weeks before it faces further votes in the House and Senate.
Evans, who represents seven communities in Piscataquis County, is in his first term in the Maine House of Representatives. He serves on the Health Coverage, Insurance and Financial Services Committee.