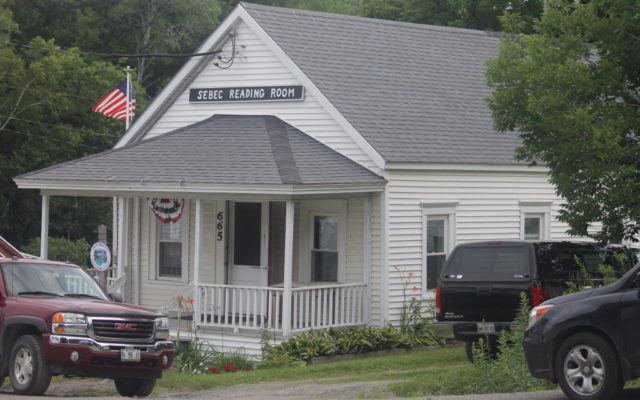 Sebec Village Reading Room
May 13 presentation on Maine history
SEBEC — The Sebec Reading Room and Maine Humanities Council will present the online discussion "World in Your Library: Visualizing 200 Years of Maine History" with featured speaker Libby Bischof, Ph.D from 7-8 p.m. on Thursday, May 13.
2021 provides an opportunity to reflect on Maine's well-known history as well as aspects of the state's past that have been glossed over or ignored. Dr. Bischof will highlight significant events in Maine's history through objects, drawings, maps, photographs and postcards highlighting a history of this land that stretches back over 13,000 years, long before Europeans arrived on Maine's shores.
For the Zoom link or more information, please contact Shirley Wright at 207-343-2157 or swright345@gmail.com.