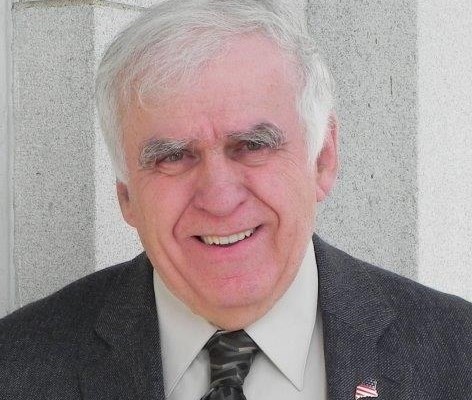 27834541_H15069863
Sen. Davis
Restoration of the Big Moose Resort is great news
By Sen. Paul Davis, R-Sangerville
Some of the best economic news our region has seen in a long while became reality recently with an important financial step in the plan to restore, expand, and reopen the old ski area in Big Moose Township into the new, four-season Big Moose Resort.
The Finance Authority of Maine approved up to $135 million in bond financing clearing a huge hurdle for the proposed redevelopment of the Greenville area and Piscataquis County ski resort. The funds through FAME will be used to finance the acquisition, rehabilitation, and design of the proposed four-season resort located in Big Moose Township. The project is expected to create about 380 full- and part-time jobs in the Greenville area.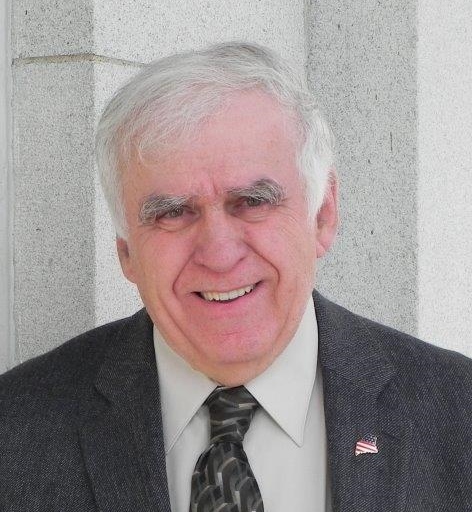 Steve Hicks, chairman of Provident Resources Group Inc. which is responsible for the plan, said that his group is grateful for FAME's support.
"We are eager to get to work to revitalize this once-popular ski mountain and to expand area offerings year-round so as to help stimulate continued economic development in the Greenville area," he said.
The plan has also been endorsed by the Piscataquis County Commissioners who recently approved tax increment financing for the project, in which new value goes back into the resort.
A new chairlift is expected to be installed this year and be ready for the 2021-22 ski season, but the success of the new facility will depend on its ability to attract tourists year-round, not just during ski season. Sunday River and Sugarloaf have also invested millions in summer and fall activities in recent years.
The plan for the resort is to also offer non-skiing activities such as snowmobiling, snowshoeing, boating, hiking, fishing, mountain biking and zip lining and includes a hotel, restaurant, marina, condominiums and townhouses. Food trucks could also make their way to the resort.
If the plan succeeds, this new facility could be a major and much-needed economic engine for the region for years to come.
Davis represents District 4 in the Maine State Senate.