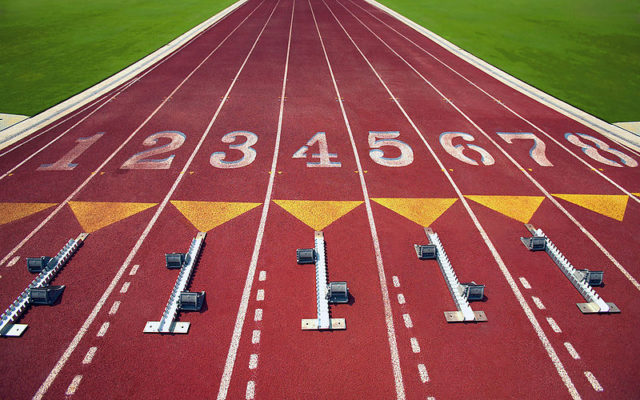 Penquis track competes in Hampden
HAMPDEN — Penquis Valley High School traveled to Hampden Academy on April 29 for a four-team meet. The Penquis girls placed fourth with a score of three points and the Patriot boys were fourth with one point.
Senior Courtney Rouleau finished fourth in the high jump, at a height of 4 feet, 4 inches. Senior Joslyn Black came in fifth in the discus with a throw of 68-0.
In the boys' meet, Penquis junior David Stone was fifth in the discus at a distance of 94 feet.