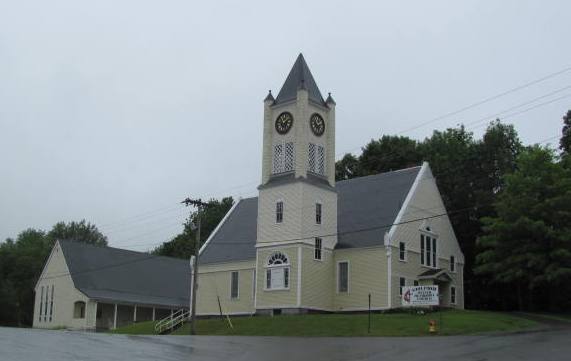 Space available at Guilford UMC community garden
GUILFORD — The Guilford United Methodist Church has a community garden. John and Stephanie Cartwright have created eight raised beds for anyone in the Guilford area to plant gardens this spring.
If you are interested in an entire bed (16 by five feet) or a portion, please contact Stephanie Cartwright by email at sjcartwright@myfairpoint.net or leave a message at the church office at 207-876-3372.
Beds will be ready to plant by late May.