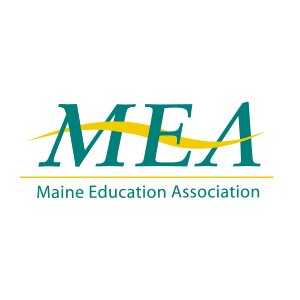 MEA-Retired virtual annual meeting May 6
MEA-Retired (Maine Educators Association-Retired) will hold its annual meeting by Zoom meeting from 9:30 a.m. to noon on Thursday, May 6. Local MEA-Retired members do many volunteer activities in schools, in the community and in the churches in their area. Please join us for the business meeting, but also, for the many awards presented and short speeches by state and national leaders.
MEA Vice President Jesse Hargrove and NEA Treasurer Nick Candelabra will speak. Candelabra has been immediate past president of the Texas State Teachers Association. At the national level he has worked with the National Teachers Hall of Fame and as chair of the Memorial to Fallen Educators. He is on several national committees and task forces including the MEA Human and Civil Rights and the NEA Member Benefits Corporation Board. He will give us a national view of what is happening.
Please register by e-mailing Pam Partridge at mearconv2021@gmail.com or mail to Pam Partridge, 23 Union St., North Anson, ME 04958-7149 your name, address, telephone number, e-mail, number attending and affiliate. It is free. Please plan to attend.