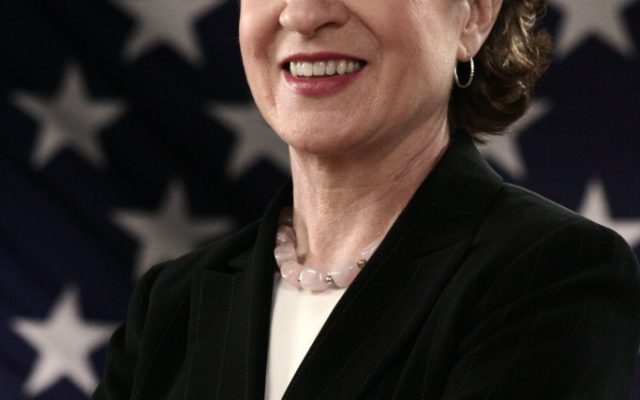 Sen. Collins
U.S. Sen. Susan Colins, R-Maine
U.S. Sens. Collins, King announce nearly $700,000 for Maine Head Start programs
U.S. Sens. Collins, King announce nearly $700,000 for Maine Head Start programs |
U.S. Sens. Susan Collins and Angus King announced that the U.S. Department of Health and Human Services has awarded nine organizations in Maine a total of $689,821 for their Head Start and Early Head Start Programs. Among the recipients is Penquis, which will receive $110,456.
"Head Start programs are instrumental in ensuring that children cultivate new skills and receive educational opportunities that prepare them for a lifetime of success," said Collins and King in a joint statement. "We welcome this investment for families across our state, which will encourage our children to grow and thrive and support Maine's working families during the ongoing public health and economic crisis."
Head Start was established in 1965 to promote school readiness and provide a comprehensive array of health, nutritional, and social services to eligible four- and five-year-old preschoolers and their families. Early Head Start services are available for eligible children age zero to three and pregnant women. Head Start services include early learning, health and family well-being.