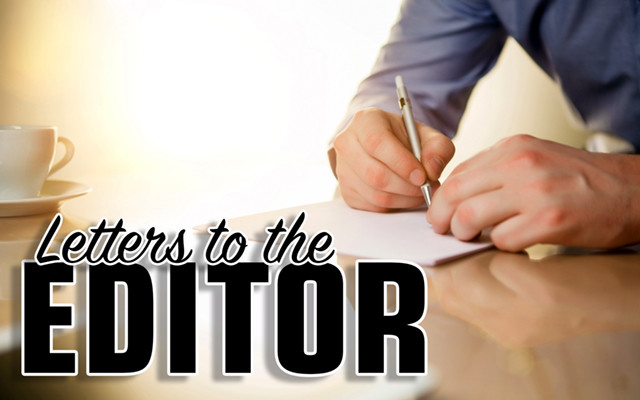 LettersToTheEditor-640×400
Today's Republican Party
To the Editor;
Estimable Maine Republican Sen. Margaret Chase Smith indirectly called out infamous demagogue GOP Sen. Joseph McCarthy in 1950 and the Truman administration in her brilliant "Declaration of Conscience." She implored her party "not to ride to political victory on the Four Horsemen of Calumny – Fear, Ignorance, Bigotry, and Smear. I doubt if the Republican Party could – simply because I don't believe the American People will uphold any political party that puts political exploitation above national interest. Surely, we Republicans aren't that desperate for victory."
Where is the GOP now? The party of Lincoln is indeed "desperate" enough to win that they embrace the entire Calumny. Piscataquis County Commissioners voted to protest the mask mandates by Democratic Gov. Janet Mills' administration regarding "the Wuhan virus," using racist language of former president Donald Trump. Bigotry. They question Mills' constitutional authority to enforce public health law. Ignorance. The commissioners cite nonsensical claims that wearing masks does not prevent COVID-19 virus from spreading. Ignorance.
Maine GOP Chair Demi Kouzounas repeats fatuous claims that the virus was manufactured to defeat the 45th president. Smear. The state GOP voted 41-19 to defeat an attempt to censure Sen. Susan Collins for voting to convict Trump of impeachment. Nineteen Republicans still voted to censure her. Fear. GOP Aroostook County Commissioners voted to censure Collins. Their Chair John Deveau said "many of us in the party feel like we're being disenfranchised." Ignorance.
This Maine GOP has codified Trump's lies. We need leaders like Sen. Smith who stand for truth, knowledge, tolerance, and justice. They do not exist in today's Republican Party.
Mac Herrling
Bradley